Do Chatbot Avatars Prompt Bias in Health Care?
CU Anschutz News
Jun 8, 2023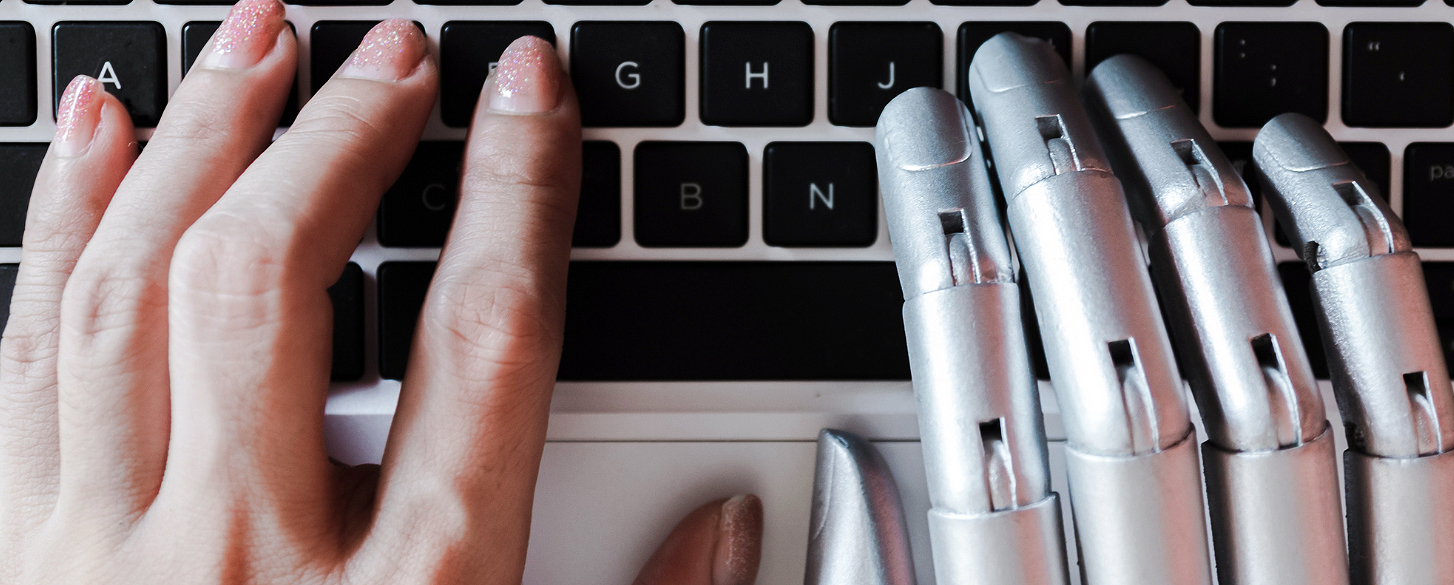 Matthew DeCamp, MD, PhD
, and colleagues are shining a light on artificial intelligence's role — and appearance — in health care. "Sometimes overlooked is what a chatbot looks like – its avatar," the researchers write in a new paper published in
Annals of Internal Medicine
. "Current chatbot avatars vary from faceless health system logos to cartoon characters or human-like caricatures. Chatbots could one day be digitized versions of a patient's physician, with that physician's likeness and voice. Far from an innocuous design decision, chatbot avatars raise novel ethical questions about nudging and bias."
The paper, titled
"More than just a pretty face? Nudging and bias in chatbots"
, challenges researchers and health care professionals to closely examine chatbots through a health equity lens and investigate whether the technology truly improves patient outcomes.
Read article>>