Healthcare Heats Up
After a Slow 2019, Healthcare Stocks Start to Grow
Rolfe Bautista | CU Innovations
Oct 18, 2019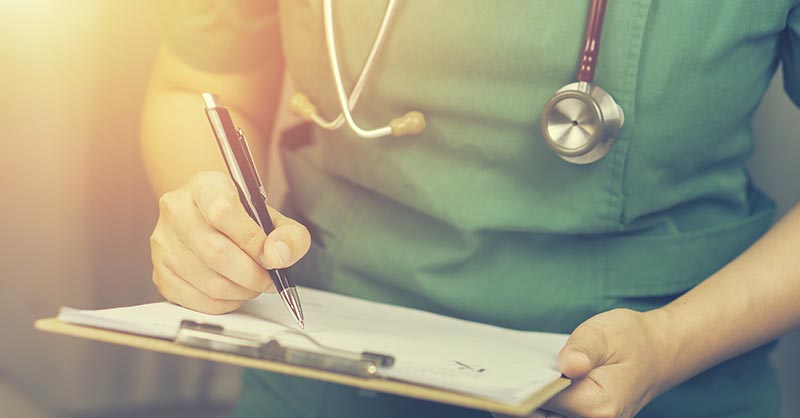 The pulse of healthcare quickened last week as stocks gained 2%. According to an article in Baron's, this gain places healthcare as one of the top performing groups in the S&P 500.
Until this point, healthcare hasn't been fairing too well in 2019. "The S&P 500 Health Care Sector index has returned just 8% this year, while the S&P 500 has gained 22%. That makes the sector the second-worst performer this year, besting only the beaten-down energy stocks", the article reported.
A few factors contributed to the recent uptick:
Reported earnings from UnitedHealth exceeded expectations.
Pharma companies received a boost after talks of a possible opioid settlement.
Large managed-health companies might continue with business as usual after news that Medicaid for all may not be the primary choice for all democratic candidates
The healthcare sector remains resilient against a growing concern for slowing U.S. economic growth. Only seven healthcare stocks are expected to see a decline in earnings growth, which is only one more from the year prior. "This trend makes healthcare a relatively reliable area for investors seeking to avoid companies with slowing growth prospects," writes UBS strategist Francois Trahan.
Read more from Barron's
Tags:
business
financial
healthcare
observatory
stocks