Translational Methods Pilot Grant
CCTSI grant for novel methods and technologies
Funding
Oct 7, 2019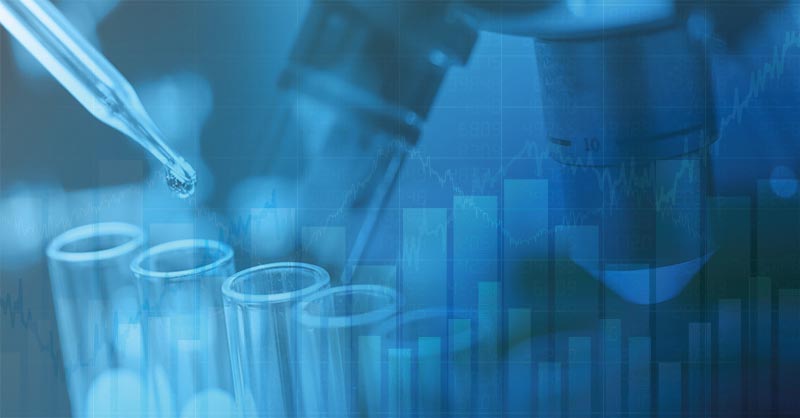 On October 7th, CCTSI made the Translational Methods Pilot Grant available for all investigators that hold an instructor level position at any CCTSI affiliated institution.
CCTSI's TM-Pilot Grant supports the development of novel methods and technologies not currently available to CU Anschutz and CCTSI affiliated institutions.
The TM-Pilot Grant provides multiple awards of up to $20,000 in the categories of Translational Methods Pilot Awards, Biostatistics/Bioinformatics TM-Pilot Award, and Colorado State Univeristy TM-Pilot AWard
Those interested can find out more and ask questions by joining one of the informational calls via zoom or by dialing 669-900-6833. The two call sessions are scheduled at 1:00 – 2:00 pm MST on November 13 and December 11.
Letters of intent are due by December 2, 2019 at 5 pm MST. The application submission deadline is on January 6, 2020. Investigators selected for the awards will be notified in April 2020.
For full grant details and to apply visit CCTSI.
Tags:
CCTSI
funding
grant
resource