$10 Million in Funding Goes to IM Therapeutics
Series A Funding Advances Discovery Platform and Diabetes Drug Development
Rolfe Bautista | CU Innovations
Oct 9, 2019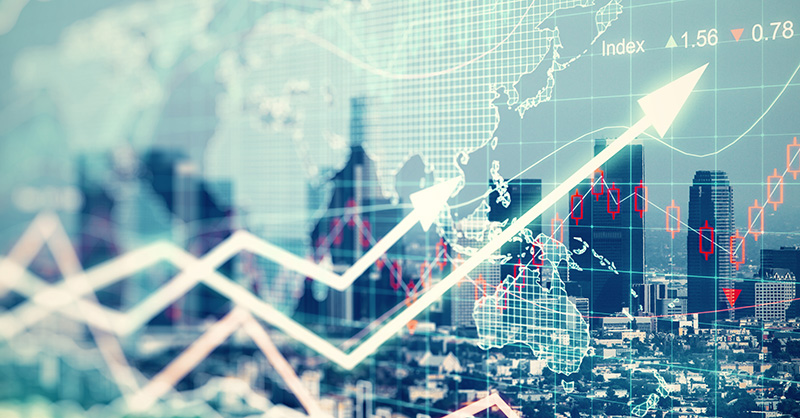 IM Therapeutics (IMT) announced, on October 9th, that the company has raised $10 million in Series A financing to advance its HLA-Targeted discovery platform and further the development of its lead drug candidate in type 1 diabetes (T1D).
IM Therapeutics was founded at the Barbra Davis Center, University of Colorado Anschutz Medical Campus. IMT created a platform that screens millions of 'drug-like' molecules for their ability to dock within a specific Human Leukocyte Antigen (HLA) protein. Analysis of the results from the platform aids in the development of drugs targeted against each HLA molecule linked to a specific autoimmune disease.
---
"We believe the company's platform
could be a game-changer
not only for T1D but also for other
autoimmune diseases."
Katie Ellias | Managing Director, JDRF T1D Fund
---
"Our value has been clear since day one – getting to the root cause of autoimmunity with a targeted therapy approach and making an impact on diseases such as type 1 diabetes," said Nandan Padukone, Ph.D., CEO of IM Therapeutics.
Raising the funding was a collaborative effort between the JDRF T1D Fund, Morningside Ventures, and the University of Colorado Healthcare Innovation Fund. "We believe the expertise brought by the JDRF T1D Fund and Morningside Ventures will help us build a broad portfolio in autoimmune disease," said Dr. Padukone.
For more details view the full release.
Tags:
diabetes
drug development
funding
hla
Human Leukocyte Antigen
series a