"Why Does Medical Participation in the Holocaust Still Matter?" was 6th Most Read Article in 2021
AMA Journal of Ethics
Dec 28, 2021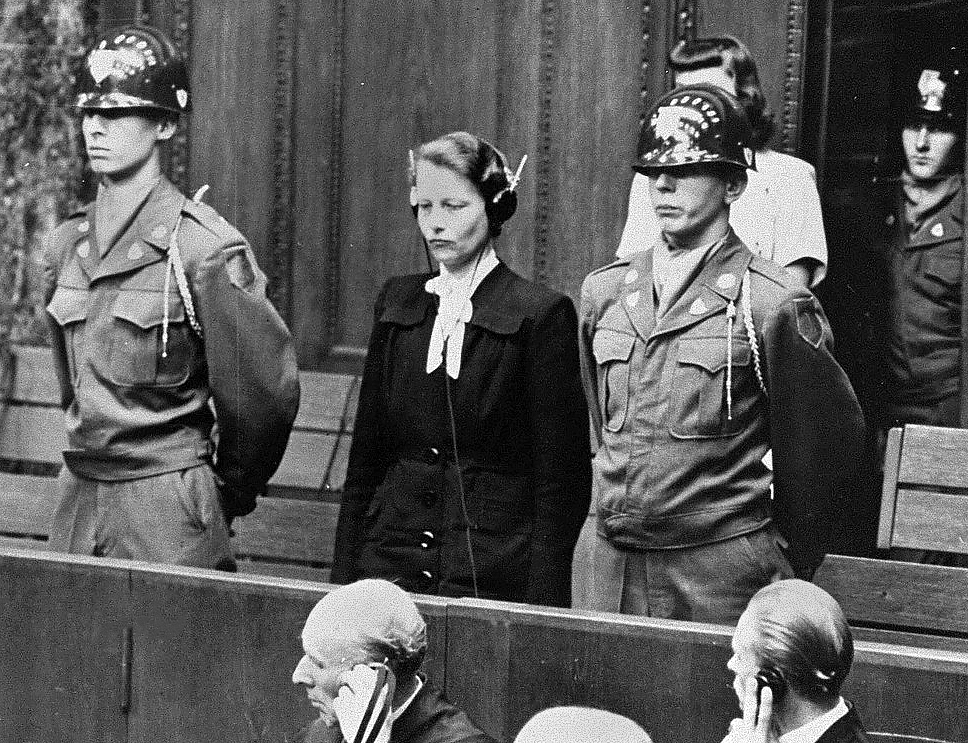 Why Does Medical Participation in the Holocaust Still Matter?
by Tessa Chelouche, MD and
Matthew K. Wynia, MD, MPH
, was the 6th most read article in the AMA Journal of Ethics Top Ten of 2021. The #6, #7 and #8 most read articles all were from the January 2021 issue, "Legacies of the Holocaust in Health Care."
View Top Ten Most Read Articles>>