When Force-Feeding Is Torture
The Nation
Mar 7, 2023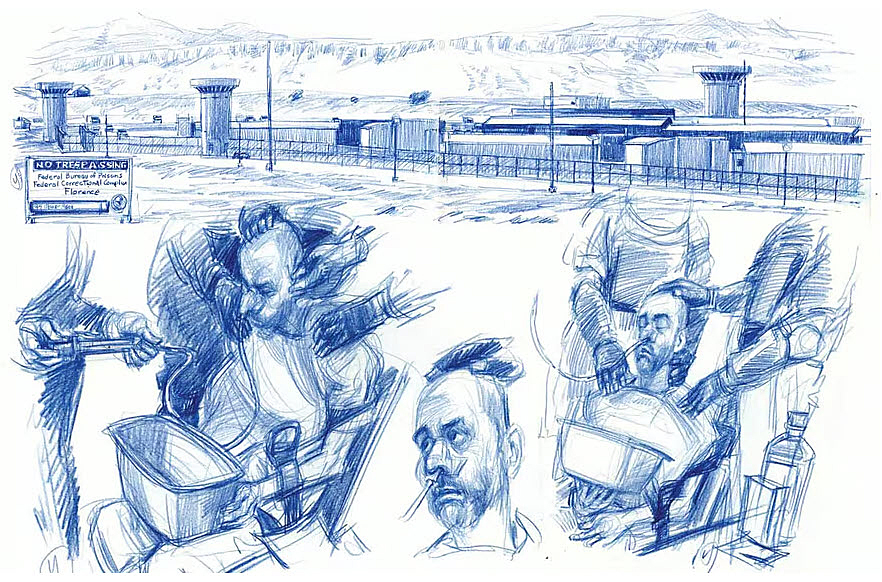 After 3.5 years of litigation, the DOJ has released video footage depicting the force-feeding of Mohammad Salameh, detained at ADX Florence, a federal prison in Colorado that houses one of the most secretive units in the United States. Salameh reports that he was force-fed more than 200 times over the course of his eight hunger strikes. The newly-released videos and an accompanying feature depict two instances of medical treatment forced on Salameh: one rehydration by IV and one feeding by nasogastric tube.
Matthew Wynia, MD, MPH
, Director of the Center for Bioethics and Humanities and Advisor to
Physicians for Human Rights
says there is no doubt that the Bureau of Prisons violated medical ethics and international law in providing forced medical treatment to Salameh. The force-feeding was conducted in a manner far outside of medical norms, causing significant discomfort to Salameh and potentially endangering his life.
The full story is behind a paywall
- video and descriptions are extremely graphic, please approach with care.