Warren Binford elected Fellow of the American Bar Association
May 20, 2021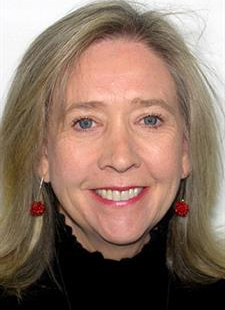 Warren Binford, JD, Ed.M., was elected as a fellow to the American Bar Foundation. "The Fellows is a global honorary society of attorneys, judges, law faculty, and legal scholars whose public and private careers have demonstrated outstanding dedication to the highest principles of the legal profession and to the welfare of their communities." Only one percent of attorneys receive this distinction.
Professor Binford also just completed chairing the International Law Association's first study group on children's rights in the organization's 148-year history. The group, including experts from the Hague, the United Nations Committee on the Rights of the Child, the African Committee of Experts on the Rights and Welfare of the Child and professors from half a dozen universities, produced
a detailed 121 page report on enforcing the rights of children in migration
.