There's COVID. And 'Long COVID'
BizWest
Mar 1, 2021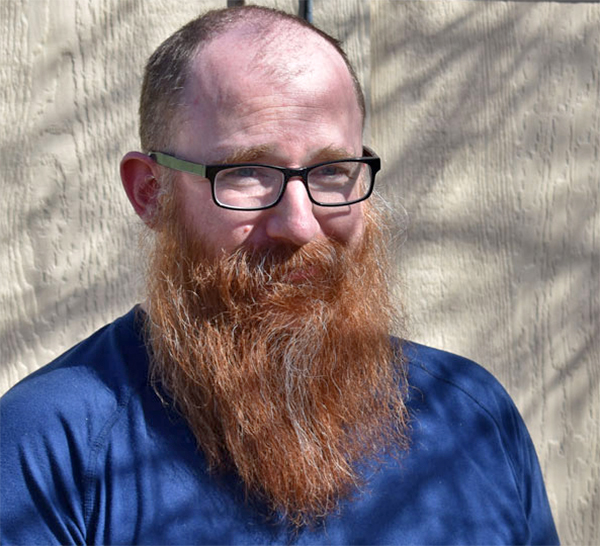 Twelve months ago Chad Wittenmyer, a 40-year old father and stepfather of four, worked fabricating windmill blades and was in the best shape of his adult life. But after he contracted COVID-19 in March, a host of medical issues started to emerge. Constant fatigue set in. His heart rhythm was off, and he struggled to breathe under exertion.
Daniel Goldberg, JD, PhD
says medical practitioners have historically been poor at treating patients whose pain evades diagnostics because they often simply don't believe the patient is as sick as they're saying. Those illnesses are known as "contested illnesses," and Goldberg is not surprised that some people's
"Long-COVID"
symptoms are being denied as real, as are their claims for disability insurance or accommodations at work. All the while, Witteneyer waits for the pandemic to end, and he hopes that his condition doesn't last a lifetime. "I know that the medical industry is in triage right now, just trying to get to the people who are the worst," he said. "But there's still something wrong with me."
Read article>>