The CDC loosened its COVID rules. Who fills in this public health vacuum?
LA Times
Aug 17, 2022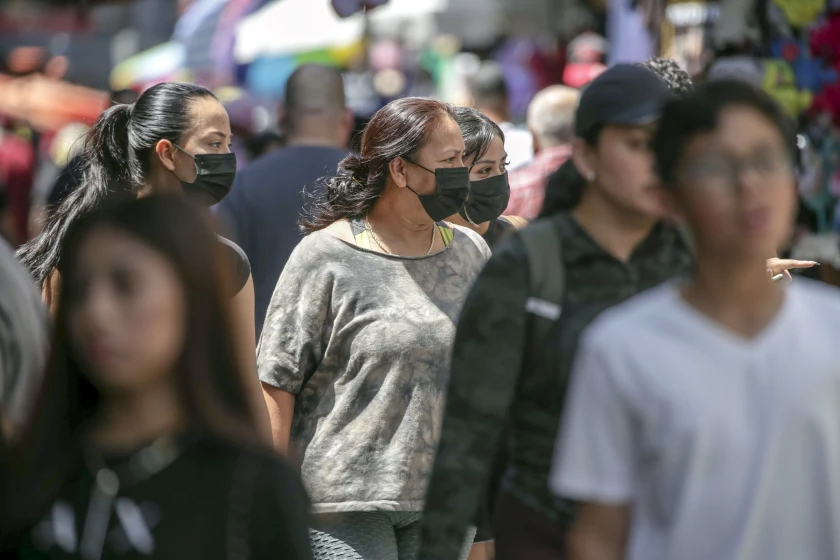 In this editorial, Wendy Netter Epstein, JD and
Daniel Goldberg, JD, PhD
state the the lack of a coordinated public health response deprioritizes community health and worsens longstanding health disparities. The CDC has issued tentative and confusing recommendations, leaving critical decisions to local communities and forcing individuals to turn to their healthcare providers. With school starting across the country, public health officials should set clear rules that guard public health as a goal bigger than any one person's individual risk. And communities should come together to support them.
Read article>>