Stamp out fake clinical data by working together
Nature
Jan 11, 2022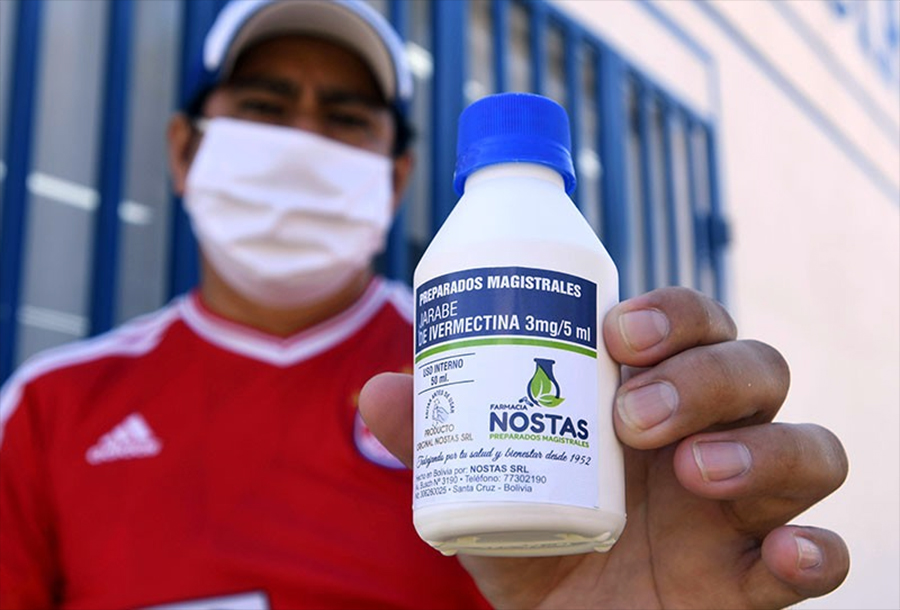 CBH Senior Scientist,
Lisa Bero, PhD
, suggests universities, journals and publishers should implement data checks sooner rather than later. This means sharing information as well as technical resources, such as expertise in statistical and software tools to detect anomalies.
They must also make fraud-detection tasks routine. Too often, investigations focus on pinning down blame, or sweeping misconduct under the rug. Only through a widespread community effort can we ferret out fraud.
Read article>>