Should Participants in Clinical Trials Be Able to Withdraw from Passive Follow-Up?
Ethics & Human Research
Jan 19, 2021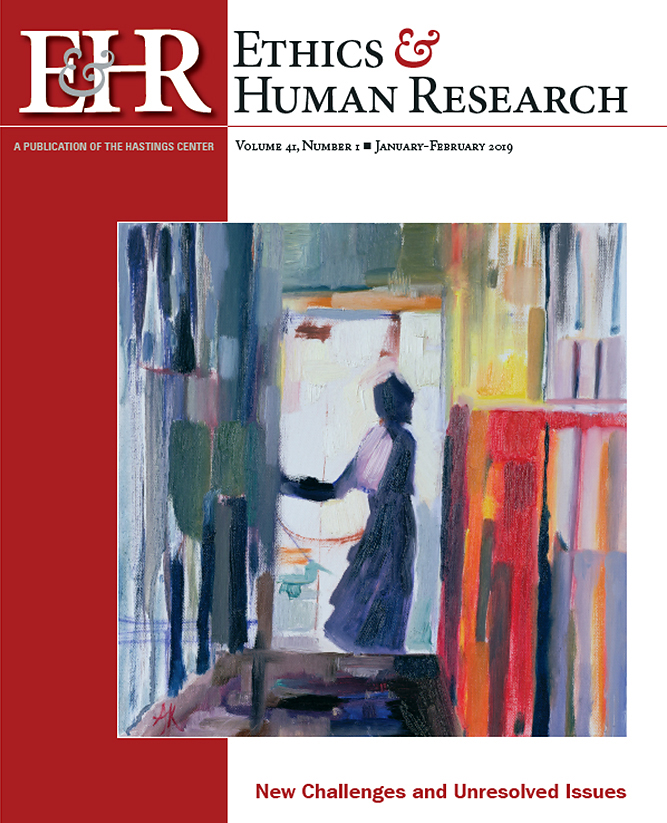 A research participant's right to withdraw from all research procedures is widely accepted, but there can be justifiable limits to a participant's exercise of autonomy to withdraw from some procedures. Clinical outcomes trials depend on complete subject follow-up for accurate assessment of the safety and efficacy of investigational therapies.
Warren Capell, Matthew Wynia
and co-authors argue that a consent process that prospectively informs participants of mandatory passive follow-up is ethically justified and optimizes the
balance between autonomy and beneficence.
Read article>>