Should Covid Vaccination Status Be Used to Make Triage Decisions?
The Hastings Center
Aug 31, 2021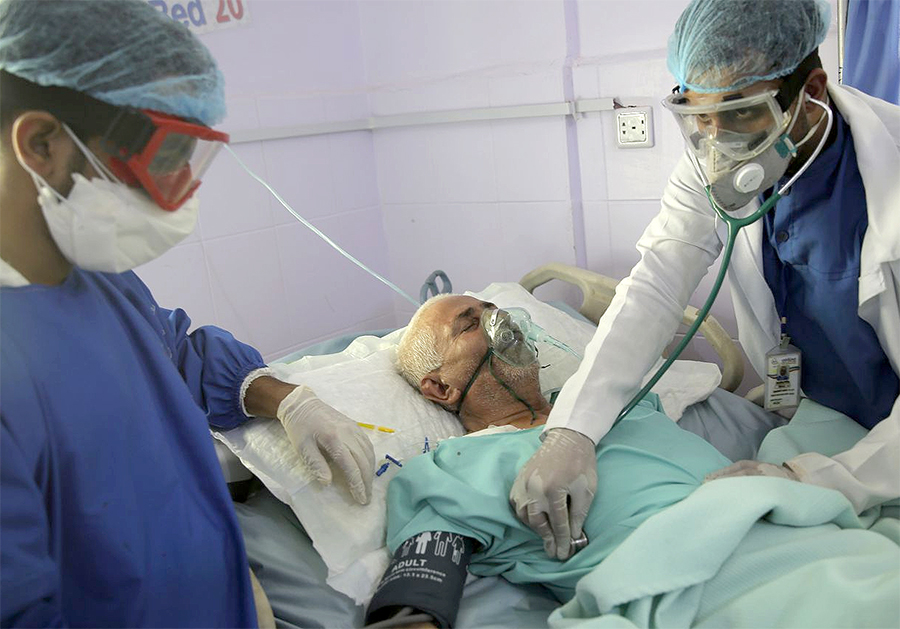 This question sparked debate recently after the leak of an internal memo of the North Texas Mass Critical Care Guideline Task Force, that proposed using patients' Covid-19 vaccination status as a factor to assign intensive care beds.
Matthew Wynia, MD, MPH,
and co-authors conclude that with surges occurring across the U.S. and in many other countries, it is tempting to blame individuals who prefer not to be vaccinated despite vaccine access. But using vaccination status as a first-order triage consideration is not clinically justified at present, since it should not be assumed that vaccinated patients have a survival advantage once they require mechanical ventilation, at least until more information is available.
Read article>>