Retired Air Force general caught with child porn blames it on PTSD
Task & Purpose
Apr 1, 2021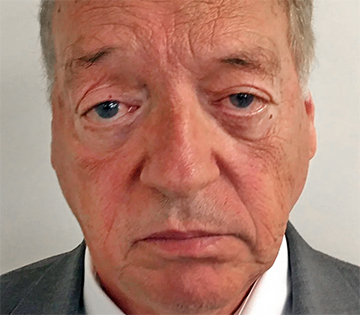 Frank Sullivan, 69, was sentenced to five years probation and given a $2,500 fine after telling a judge that post-traumatic stress developed over four combat tours "prompted him to turn to child pornography."
"Many victims say that having the digital images of them being raped and traded on the Internet is far worse than the hands-on sex abuse because the images are everywhere and the victims have no control," professor
Warren Binford
said, explaining research showing that viewing child pornography is far from a "victimless crime," since many victims suffer from lifelong anxiety, paranoia, disassociation, and depression over the thought that anyone they meet may have seen their images of abuse. "It will never end for them," Binford said.
Read article>>