Pain doesn't stigmatize people. We do that to each other
FIRST OPINION in STAT News, by Daniel S. Goldberg, JD, PhD
Bioethics and Humanities
Jan 23, 2020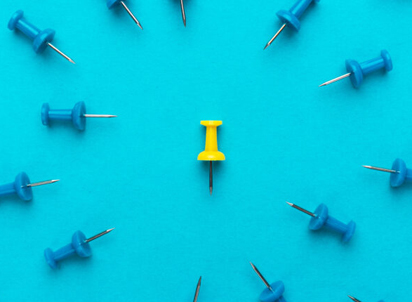 Millions of people who live with chronic pain experience intense stigma.
Health care providers are a major source of it, but so are intimate partners, family caregivers, insurers, and policymakers. Stigma isolates people, causes suffering, and violates basic obligations to treat people fairly and with dignity. Accordingly, we should intervene to alleviate it.
Read the full article.