New Book For Children Profiles Children Coming To Southern Border
Jefferson Public Radio
Apr 14, 2021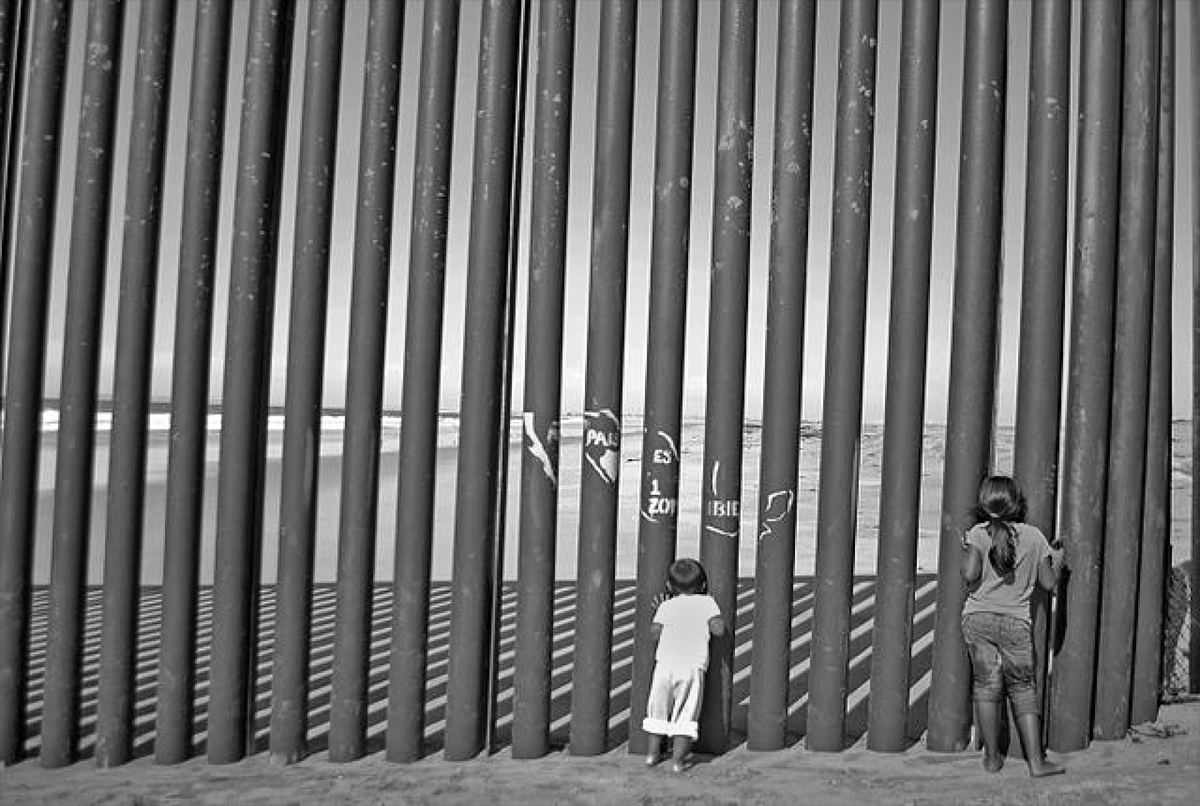 In this interview with
Warren Binford, JD, M.Ed.
and Michael Garcia Bochenek of Human Rights Watch, "We hear plenty from the politicians about the proper management of the U.S. border with Mexico. Children usually end up right in the middle of the debates, especially lately, when so many have arrived at the border without adults. Why do they come?" A new book, compiled by Binford, is uniquely equipped to answer that question;
Hear My Voice/Escucha mi voz: The Testimonies of Children Detained at the Southern Border of the United States.
Listen to interview>>