Is the Pain All in My Head? A new treatment called pain-reprocessing therapy promises to cure chronic pain. But maybe not for everyone.
The CUT
Jan 25, 2022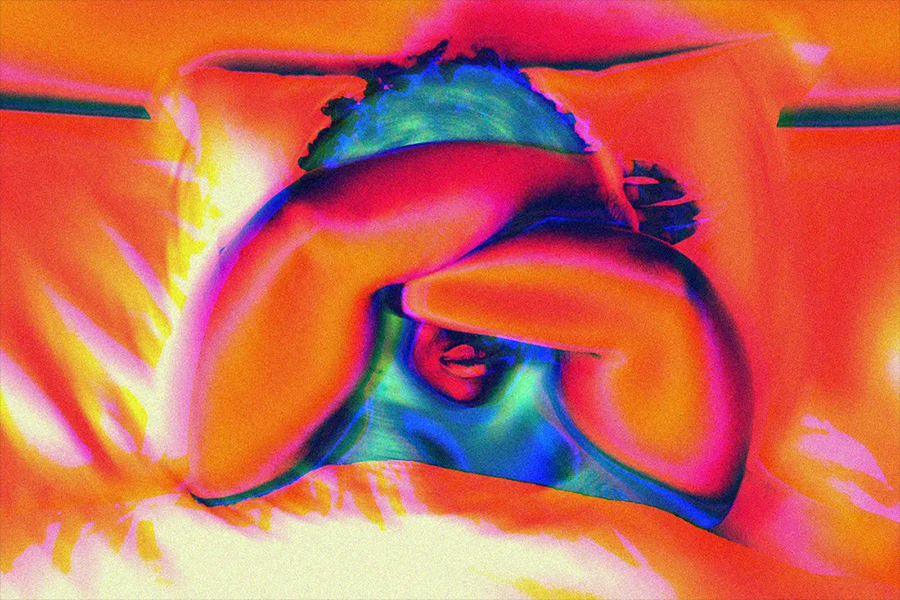 "Western cultures have long been obsessed with the idea of other people malingering," says
Daniel Goldberg, JD, PhD
, a public-health ethicist and faculty at the Center for Bioethics and Humanities. "This fixation on separating "real" suffering from "fake" has led doctors, psychotherapists, policymakers, and even friends and family to dismiss the reality of others' chronic pain, especially when it has afflicted women, children, the elderly, the poor, and people of color."
Read article>>