Is Our Political System An Obstacle to Fighting a Pandemic or a Strength?
Front Porch
Apr 1, 2020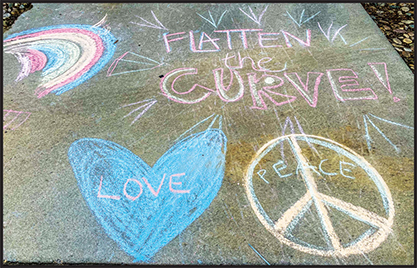 Center faculty
Daniel Goldberg, JD, PhD
co-authored with professors Karen Adkins from Regis University and Govind Persad from University of Denver, an article describing how the buy-in for social isolation is understandably challenging for many in a society that cherishes individual freedoms and individualism over the collective. The pandemic highlights how our behavioral norms as well as our nation's overarching political philosophy may be incompatible with a crisis of this nature.
Read article>>