Ethical and Professionalism Implications of Physician Employment and Health Care Business Practices: A Policy Paper From the American College of Physicians
Annals of Internal Medicine
Mar 16, 2021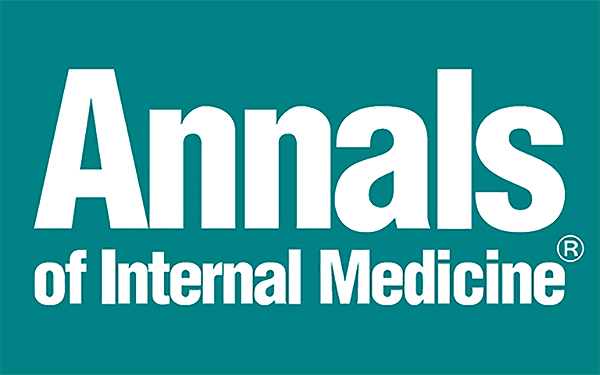 Increasing employment of physicians, changing practice models, new regulatory requirements, and market dynamics all affect medical practice. Business practices can challenge the ethics and professionalism of individual physicians and the collective responsibility of the medical profession to patients.
Matthew DeCamp, MD, PhD
and co-author Lois Snyder Sulmasy, JD, argue that the practice of medicine must be defined by the ethics of medicine. Efficiency and productivity are important but secondary to serving the needs of patients. This policy paper offers recommendations on business practices, employment and ethics.
Read article>>