Eric Campbell elected as a Hastings Center Fellow
The Hastings Center
Oct 8, 2021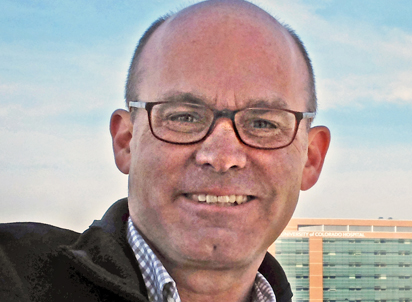 Congratulations to Professor Eric G. Campbell!
Hastings Center Fellows
are academic bioethicists, scholars from other disciplines, scientists, journalists, lawyers, novelists, artists or highly accomplished persons from other spheres. Their common distinguishing feature is uncommon insight and impact in areas of critical concern to the Center – how best to understand and manage the inevitable values questions, moral uncertainties and societal effects that arise as a consequence of advances in the life sciences, the need to improve health and health care for people of all ages, and mitigation of human impact on the natural world.