Duty to Plan Perspective Paper is NAM's 9th Most Read in 2021
National Academy of Medicine
Jan 3, 2022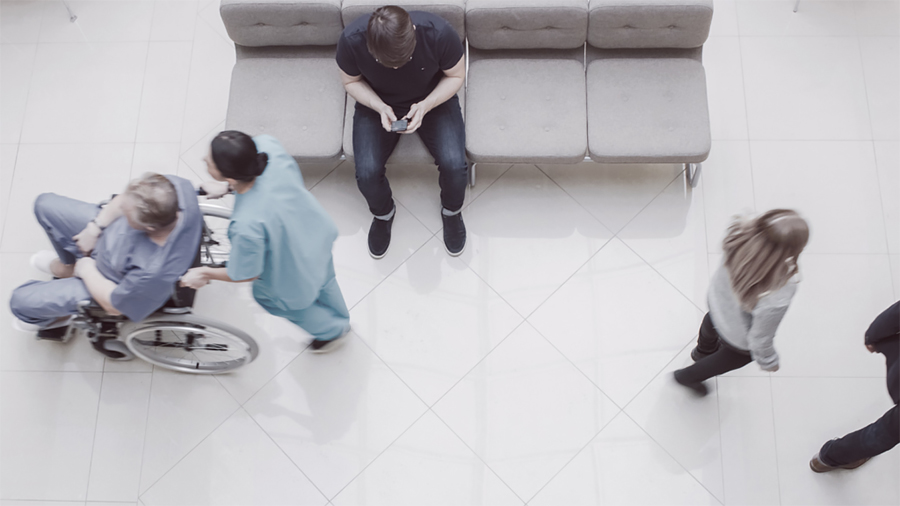 Duty to Plan: Health Care, Crisis Standards of Care, and Novel Coronavirus SARS-CoV-2,
co-authored by
Matthew Wynia, MD, MPH
,
was the National Academy of Medicine's 9th most read perspective paper in 2021, and was in the top 5% of all 2021 research articles scored by
Altmetric
. The paper was cited by over 100 national news outlets and read in 8 countries besides the US.
One of many recommendations by Wynia and co-authors is that specialty societies, major health care systems, public health departments and officials, and private sector health information technology partners should work together to leverage AI to assist in developing better prognostic tools for critical illness in general, as well as for disease- and injury-specific situations, and to develop systems for tracking the effects of using these algorithms on key measures of equity.