Colorado has not yet implemented its crisis standards of care, but we're inching closer.
Colorado Sun
Mar 24, 2020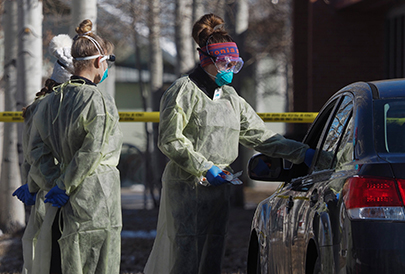 "If we get hit that hard, we are going to have some very difficult decisions to make. It would be irresponsible not to plan right now for a huge surge of patients," says CBH Director
Matthew Wynia, MD, MPH.

Read article>>