Baugh recognized with Early-Stage Investigator Lecture
NIH Office of Disease Prevention
Jan 19, 2022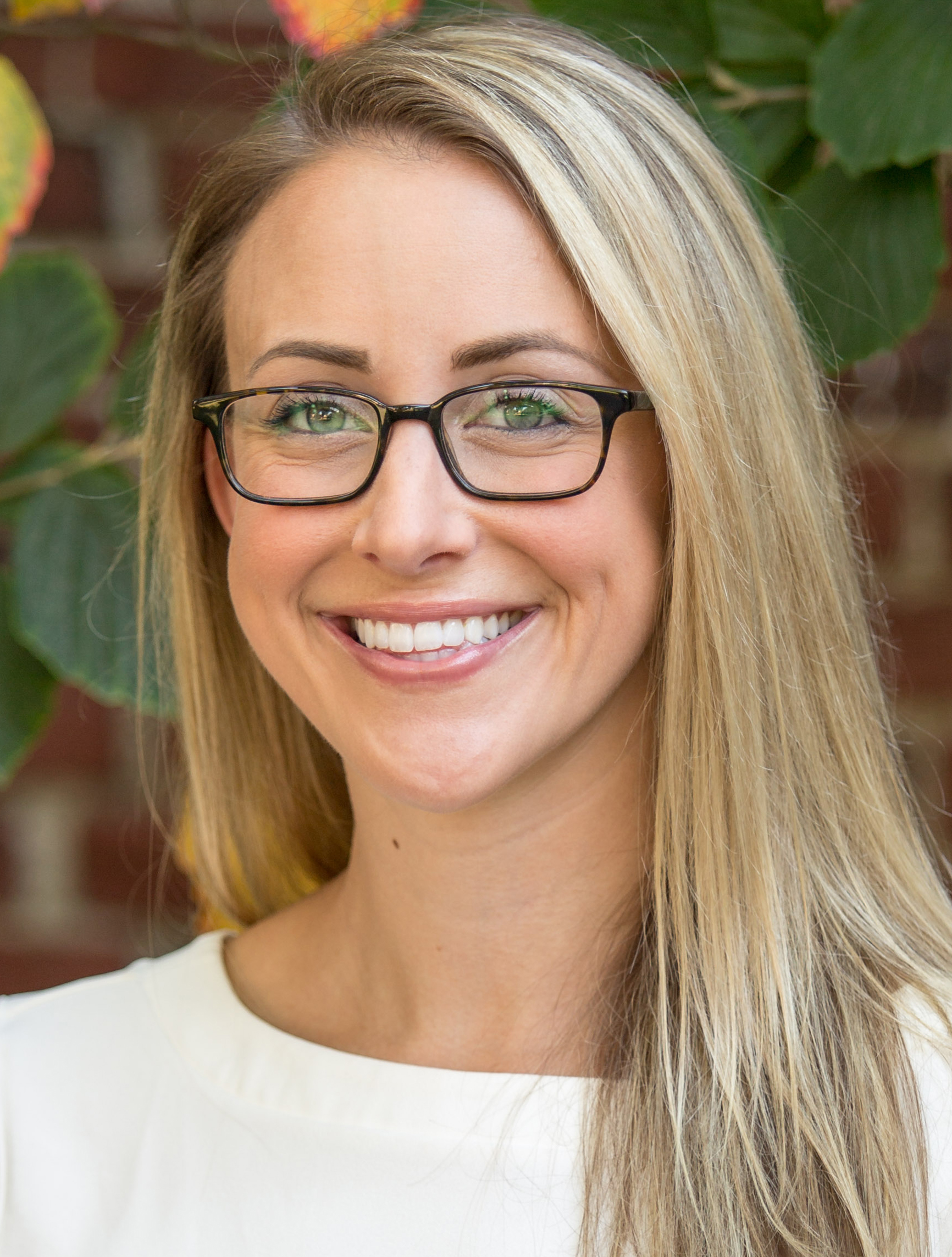 Each year, the NIH Office of Disease Prevention recognizes one early-career prevention scientist who has made outstanding research contributions to their respective field and is poised to become a future leader in prevention research.
Christine Baugh, PhD, MPH, is the 2022 ODP Awardee.
Dr. Baugh is an Assistant Professor at the Center for Bioethics and Humanities. She conducts multidisciplinary research at the intersection of health, policy, ethics, and sport. Much of her work focuses on the primary, secondary and tertiary prevention of concussions and other sports injuries. Dr. Baugh is the author of 70 peer-reviewed research articles that have been collectively cited over 8,000 times in literature. Presentation date will be announced soon.
NIH Announcement>>