Who is the MDPOA Anyway?
Will Brandon
Mar 15, 2022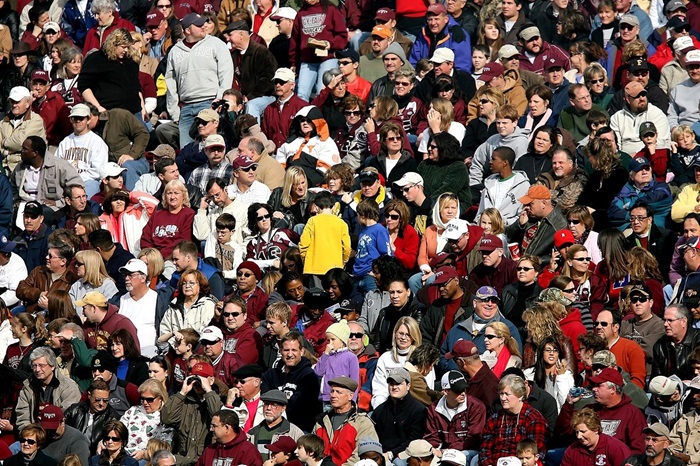 I saw many family meetings throughout my time with the palliative care team, but one stands out and will shape how I approach future patients. This was a patient with multiple severe GI pathologies occurring and had unclear goals of care. We met with the family for this reason- family being her husband and 2 kids. Notably her current husband was not the father of her children. Throughout our conversation, it became clear that the kids and the husband had a minimal relationship at best. Their exchanges were limited, and the husband had been in the hospital with his wife for the full 2 weeks of her hospitalization without informing her children. The children had no idea their mother was sick for quite some time. The dynamic between them was tenuous.
After the family meeting, upon debrief, the realization hit that the husband was the one consenting for the patient as she was minimally responsive and needing blood products. This presented an issue because the daughter was the documented MDPOA, meaning she should have been the one to be approached by the medical team for consent. This stood out to me because I have seen providers consenting whoever is at bedside without necessarily trying to determine who the legal decision maker actually is. This is problematic when complicated family dynamics exist and the person at bedside could be the person least capable of speaking on behalf of the patient.
In my future medical practice, I plan to incorporate a search for advance directives as part of my chart review when admitting patients or assuming their care. This will allow me to identify MDPOA documents or quickly determine how to proceed with the conversation around the MDPOA. Also, I plan to use general language such as "who are the people in your life" so that I can learn all interested parties that exist for a patient.