What Good Would It Do Her?
Dana Coutts, PA-C
Aug 11, 2020
As I've been championing the incorporation of palliative care into care plans of stroke survivors, I encounter common responses, such as "they don't have cancer," "it's not time," "they can still get better," "they are not dying," and "there is nothing they can do for this patient".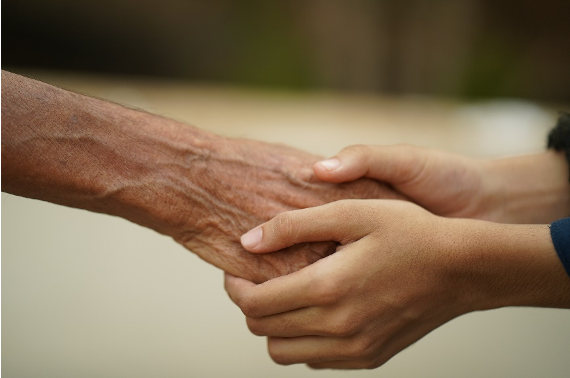 These palliative care misconceptions lead to discussions encouraging providers to think about how a person's future is affected by their illness and allow for learning that palliative care is for any stage in a serious illness as the palliative care team treats the whole person and their caregivers. The difficulties for stroke survivors and their caregivers may include loss of independence, trouble communicating, loss of mobility, loss of income, pain, decreased vision, decreased cognition, depression, reduce quality of life, spiritual distress, unclear prognosis, and changing life goals. Palliative care occurs congruently with ongoing medical management and rehabilitation. With these discussions, providers listen, and progress is made in connecting patients and their caregivers with palliative care after surviving a stroke.
My most shocking interaction was with a resident physician. His patient was an elderly woman with a stroke that left her unable to communicate and unable to use her right arm and leg. She was stable with no immediate concerns and would soon discharge from the hospital. Multiple times, I suggested that she and her family could benefit from outpatient palliative care support upon discharge. One day, he told me he had spent some of his training time with the palliative care service and, "all they do is talk. This patient has aphasia and can't talk, so I don't see what good it would do her."
This woman was previously independent at home with no spouse. She will now be dependent on caregivers for the rest of her life. I thought of her overwhelmed, middle-aged son who works full time is caring for his children, and is now his mother's sole caregiver and decision-maker. It is hard for me to imagine a more appropriate referral for outpatient palliative care support. I discussed the potential upcoming struggles for the patient and caregiver, along with the benefits and availability of palliative care support. The resident was not moved.
I was shocked, dismayed, and frustrated that this provider could not see his patient as a person, conceive of the difficulties that lie ahead for her and her family after discharge, and desire to help.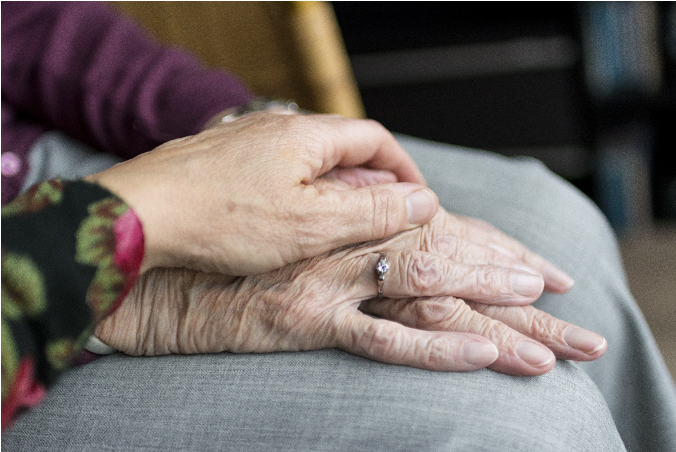 Mostly, it makes me sad.
So, my days go on. I will continue to advocate and educate, but I feel ineffective. I do see small changes but, I know changes will not occur on a large scale until palliative care is supported by the educational institutions, taught to students, and modeled by the attending physicians.
Most of all, I struggle because I do not know how to teach someone to care about another person.