Visiting Someone's Spiritual 'Home'
Kelly Arora, PhD
Nov 9, 2021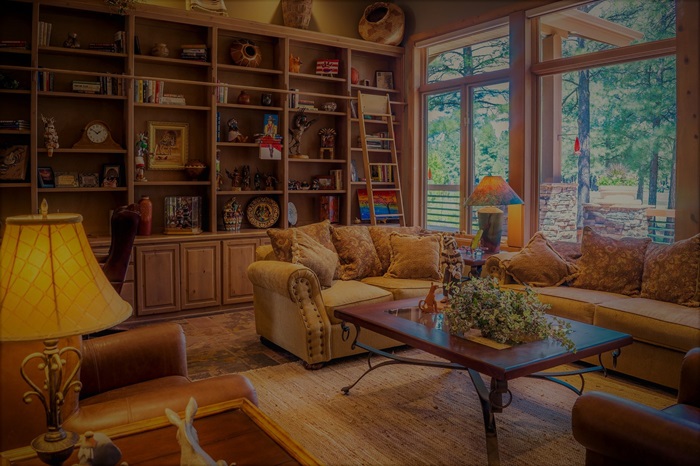 Serious illness often raises spiritual questions (e.g., Why? Where is God in this experience?), and many patients want to address spirituality with healthcare providers. Yet healthcare professionals often resist conversations about spirituality, saying they feel ill-equipped to address the topic.
When it comes to spiritual conversations, respect and curiosity are more important than knowledge about spiritual beliefs or practices. I encourage providers to approach spiritual conversations like you're visiting another person's spiritual home.
When we visit someone's physical home, we don't rearrange their furniture because we'd feel more comfortable with a lamp by the sofa. No, we respect how they have set up their space. The choices we've made in our home aren't threatened because we don't have to live in this space; we're just visiting. Similarly, we can respect another person's spiritual values, beliefs, meanings, and practices without rearranging them to mirror our spiritual home.
Although we can feel reassured by noticing broad similarities (I also have a sofa!), focusing on similarities can lure us into making assumptions about what else we have in common. Curiosity means noticing the details that make this person's home different from our home, like artwork or family photos. Curiosity about spiritual differences builds trust and improves our chances of helping this person access their spiritual resources and address their spiritual concerns. Examples of spiritual curiosity include questions like these:
What does miracle mean to you in this situation?
Would you say more about your belief in fate?
How can we help support your meditation practice?
Learn more about effective spiritual conversations in the healthcare setting in Dr. Arora's book, Spirituality and Meaning making in Chronic Illness: How spiritual caregivers can help people navigate long term health conditions.