Time-Limited Offer/Time-Limited Trial
F. Amos Bailey, MD
Jun 22, 2021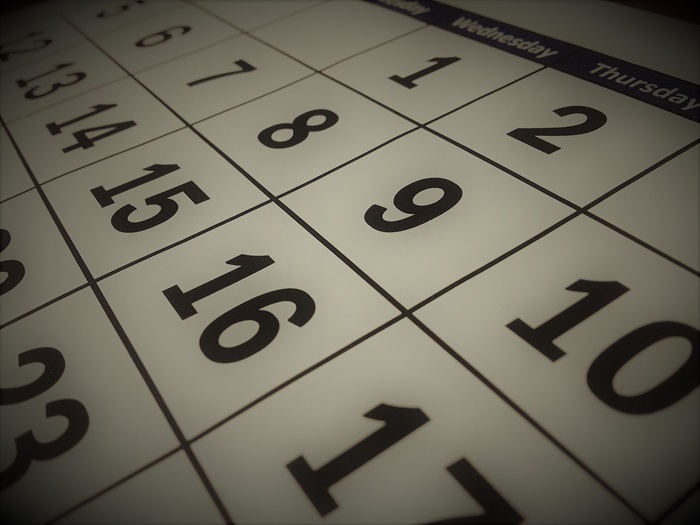 Whenever I hear the term "Time-Limited Trial", I think for a moment about a Time Limited Offer and the pressure this term suggests making a purchase while supplies last. It always feels a little bit like a shady salesperson pitch.
However, the term "time-limited trial" has been effective in my own practice when working with families who are trying to make healthcare decisions for their family members who have serious illnesses. For example, when presented with the chances of a good outcome are small or unclear, a time-limited trial of the intervention might make sense.
Some twenty years ago I started using the specific term "time-limited trial" although I may have used the concept on occasion even before then. I remember once talking with a family about this concept in relation to their family member and the son said early during the conversation, "Three days!". I was a little taken aback. I was thinking more like a week as it was unlikely that in just three days things would be that different for this man with COPD and severe pneumonia. When I asked how he had arrived at this time frame, he pointed out that Jesus had come back to life after three days. And if it was good enough for Jesus, it was good enough for their dad.
A recent article by Chang and colleagues adds to the literature of the effectiveness of this approach. These authors found that time-limited trials, while honoring patient values and preferences, may also reduce "ICU treatment that prolongs suffering without benefit"
The proverbial WIN-WIN! And back to the sales pitch metaphors.
Chang, Dong W., et al. "Evaluation of Time-Limited Trials Among Critically Ill Patients With Advanced Medical Illnesses and Reduction of Nonbeneficial ICU Treatments." JAMA Internal Medicine (2021).