Pediatric Palliative Care for the Uninitiated
A video series: The Good Parent
Michelle Moon, DO
Apr 6, 2021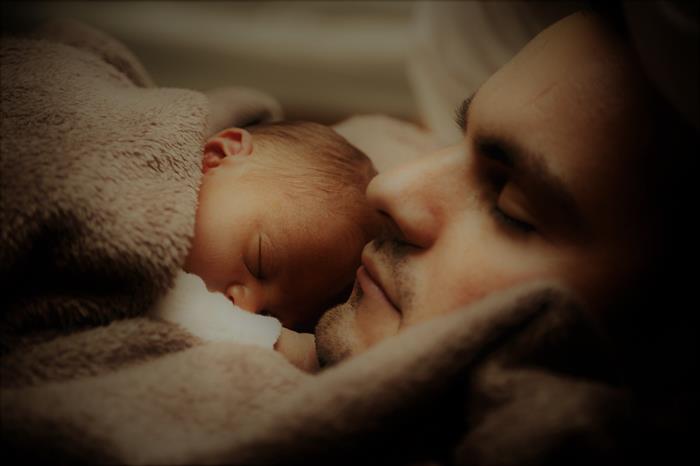 This is the third in a video series created by Dr. Michelle Moon, a neurologist who lived the experience of losing a child and the knowledge gained of palliative care.
THE GOOD PARENT:
Minimizing regret is one of the holy grails of parenting a child with a lifespan limiting illness. We need to know that we've been the best parent possible – but what does that mean?
As it turns out, this has been studied. Medical providers who understand what it means to be a "good parent" can help parents achieve this goal. This video introduces the "good parent" concept and features the stories of some good parents.