Palliative Care Reflection
Amber Walters
Apr 12, 2022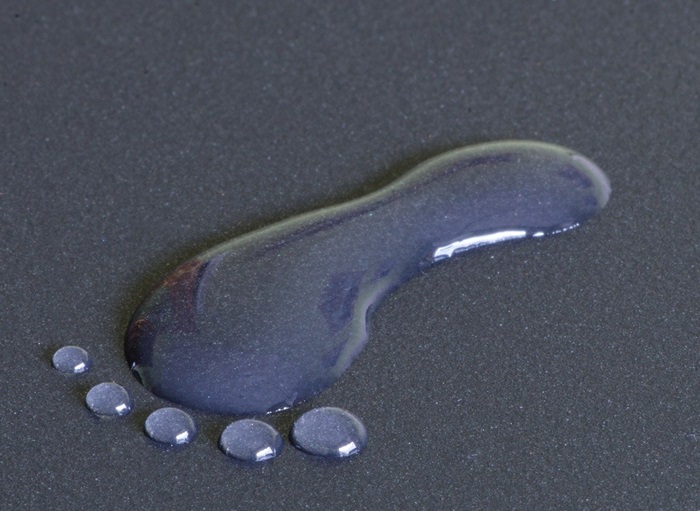 The common theme of my palliative care rotation has been an inability to identify my own emotions. Without warning, some unidentifiable but powerful emotion will hit me square in the chest and before I can even label it, BAM! Another emotion pushes it out of the way. Then, BAM! Another. And another. And another. Eventually they lose a bit of umph, and I can let my mind wander to other things until I've caught my breath. But once the adrenaline wears off, I can feel the bruises setting in. I've got a lot of bruises. They will heal, but they're still quite tender.
There are dozens of encounters I could write about today. But one has been nagging louder than the rest. It doesn't involve any soon-to-be widows or motherless children. It does NOT involve compassionate extubation or even hospice.
It's a story about a foot rub.
Mr. B. was one of my first patients on the palliative care service. He is a 69-year-old gentleman with leukemia causing multiple bowel obstructions. When we first met, he was anxiously awaiting surgery but wasn't stable enough. He needed his depression meds but was NPO. He needed social support but identifies as a recluse with no family or friends. He needed a comfortable place to be discharged after surgery, but his home had been condemned. On our initial visit, we were all caught off guard by how flat he was. It was like talking to a rock: expressionless and unable to speak. Which is why we jumped when he yelled a response to our inquiry about how we can help him: "Nothing! To! Do!" His hopelessness broke my heart.
We spent the next few days advocating to his primary team for something to help his mood. It took some creativity but eventually he was started on rectal Ritalin.
We visited Mr. B. a couple days later, carefully hedging into the room. He greeted us graciously and, almost immediately, requested a shave. We picked our jaws up from the ground as each of us exclaimed, "yes, of course! We can make that happen!" and laughed as he mumbled amusing stories about prior hospitalizations.
"Your skin is looking very dry" we commented, gesturing to his flaking arms.
"Type 2 snowing," he replied. We stared blankly. "Type 2 diabetes. It makes you snow," he explained while rubbing his arms up and down, indeed, making it snow.
"Would you like some lotion on that?" He thought for a moment then said, "I would like some lotion." We found the thickest body cream available and proceeded to apply layers to his arms, hands, legs, and feet. Once again, I was shocked by his exclamation. "Ohhhhh!" It was long and low. "Ohhhh!" His limbs relaxed into our hands. "Feels good" he mumbled. I looked up hoping to meet his eyes and offer an encouraging smile, but he was staring at the ceiling, his eyes and mouth opened wide in concentric "O's" of surprise. He was absolutely stunned. Stunned by the unexpected pleasure of an unexpected foot rub. And so was I!
"Can it be this simple", I wondered? A foot rub?! We rubbed until the snow disappeared and he was sufficiently relaxed. We wished him a good day and continued our rounds.
That night, when my husband inquired about my day, I grinned ear-to-ear as I recounted how much fun I had rubbing lotion into flaking, onychomycotic, old-man-feet.