Palliative Care and Trauma-Informed Care
Melissa C Palmer, LCSW, ACHP-SW, APHSW-C, JD
Mar 16, 2021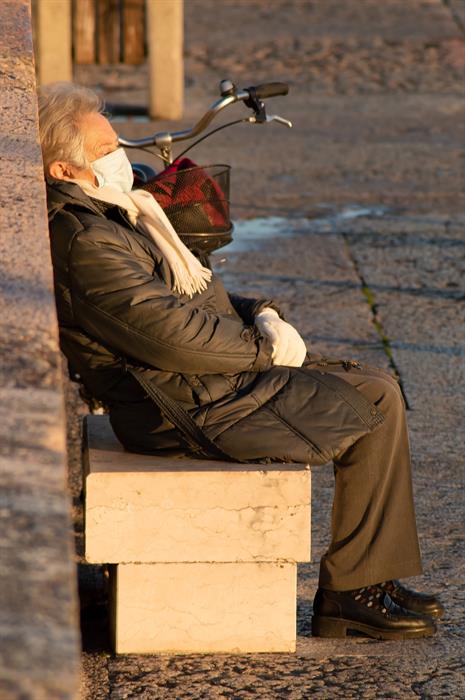 Traumatic events affect us on a psychological and physical, cellular level. During widespread disasters like the pandemic, patients and healthcare providers cope best when they have interventions based on both crisis and ongoing psychosocial needs. Palliative care community specialists are primed to be able to provide the type of transdisciplinary interventions that are closely aligned to trauma-informed care.
Palliative care community specialists have the perspective of focusing on safety, trustworthiness, collaboration, and empowerment to validate and support when patients, caregivers, and primary care providers experience isolation, fatigue, fear, and overwhelm. Vicarious trauma is widespread during the pandemic, and we have the ability to lessen suffering by openly discussing hopes and fears. Resilience building is a core offering to patients and others in our professional circles.
Social workers in particular have training to provide strengths-based interventions to soothe the emotional wounds that people acquire during traumatic events. Providing comfort when caregivers panic because they are terrified that they will bring home COVID to their ill and frail loved ones does not necessarily fix the issue of vaccine scarcity. But it allows the caregiver to have their experience validated. Calling patients who have not seen a human being for months builds a lifeline with the world outside their homes. Helping with basic needs can also manage the stress of the pandemic; seemingly small things like food delivery services and assisting with financial applications significantly reduces the trauma response. We can hold space for the suffering and connect with compassion.
The lens that palliative care community specialists see the world is a great asset in disaster-related situations. The two articles below present evidence-based interventions for palliative care community specialists during the pandemic.
Melissa C Palmer, LCSW ACHP-SW APHSW-C JD
Brown C, Peck S, Humphreys J, Schoenherr L, Saks NT, Sumser B, Elia G. COVID-19 Lessons: The Alignment of Palliative Medicine and Trauma-Informed Care. J Pain Symptom Manage. 2020 Aug;60(2):e26-e30. doi: 10.1016/j.jpainsymman.2020.05.014. Epub 2020 May 19. PMID: 32439516; PMCID: PMC7234954.
Dhavale P, Koparkar A, Fernandes P. Palliative Care Interventions from a Social Work Perspective and the Challenges Faced by Patients and Caregivers during COVID-19. Indian J Palliat Care. 2020 Jun;26(Suppl 1):S58-S62. doi: 10.4103/IJPC.IJPC_149_20. Epub 2020 Jun 30. PMID: 33088090; PMCID: PMC7534999.