Joy
Melissa C. Palmer, LCSW ACHP-SW APHSW-C JD
Dec 21, 2021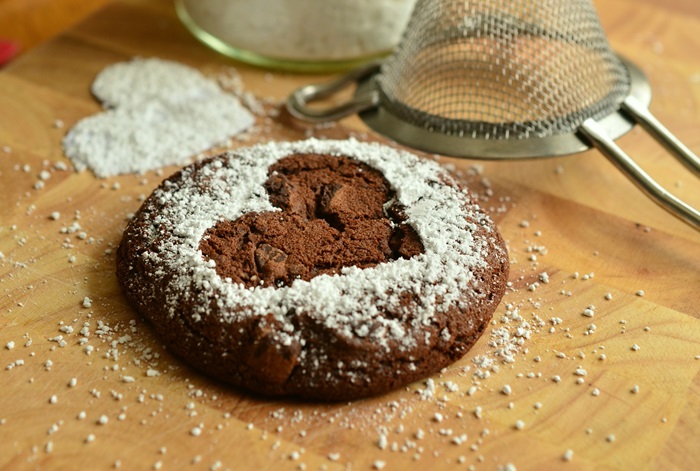 Inhaling the scent of freshly baked cookies. Feeling the sun on your face in the warm afternoon. Tasting your favorite flavor of ice cream. Hearing giggling children playing in the next room. Spending time reminiscing about past adventures with loved ones. Watching the first snowfall of the season. Pulling up your favorite fuzzy blanket and getting cozy in bed just before you fall asleep. Seeing your kids who live out of state on a video call during the holidays.
Joy is the emotion that we all search for in our daily lives. It is the bubbling up of joy that connects our souls to a feeling of well-being. In that moment, all is well with the world. During this time of year, many cultures celebrate the shortest days of the year with light and merriment to bring joy into the darkest days.
We ask palliative care patients what brings them joy during consults as we get to know them. As illness and functional decline progresses, we palliative care community specialists are able to draw upon what we have learned about patients to bring joy back into their lives and elevate spirits. Even if patients are no longer functionally, emotionally, and physically able to fully participate, they can still find joy in the smallest things.
How can we hold on to joy and elicit it in others' lives? For a patient in the hospital, bringing joy could be holding hands or feeling a warm blanket placed on their shoulders. People in home hospice might find joy in having their favorite pet cuddling with them on the bed. Someone who can no longer swallow could savor a hard candy in their mouth. A person who is at end of life can still hear their favorite music being played softly in the background.
In order to help others reconnect with joyful experiences, we can find ways in our own lives to look for joy and even create it to be the catalyst for another's joy. So, take a moment to recall times you have felt joy – and think about how we can celebrate the beauty of living. I wish you comfort and joy this December and always.