How far would you go?
Sara Elliott | Palliative Care - Graduate School
Aug 18, 2020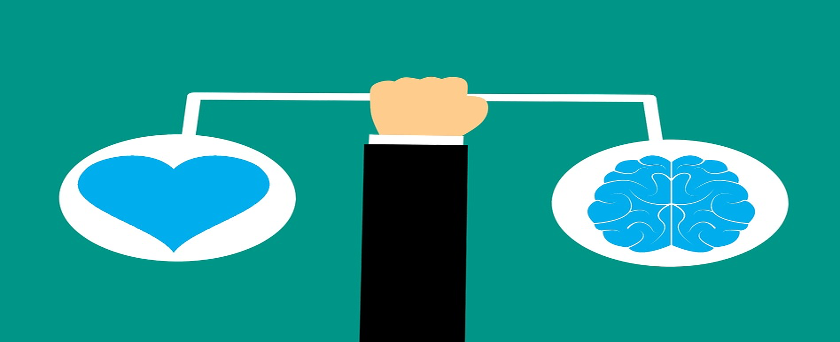 As palliative care providers, we are no strangers to sad, stressful and unjust end-of-life situations. We have all had patients who have died alone or in circumstances where family members could not make it in time. As we work tirelessly to navigate these recent unchartered waters, more of these heart-wrenching stories have emerged. COVID-19 has forced families apart and health authorities have been required to modify policies and develop algorithms that have helped in some situations, but certainly not all.
My mother recently shared a story with me that left her feeling morally distressed and second guessing her nursing judgement. During the pandemic, the dialysis unit where she works did not permit visitors. This normally would not have been a devastating change, however during this time one of her patients became very ill and was hospitalized. There is no dialysis unit at the local hospital, therefore the patient had to be transferred back and forth between the dialysis unit and the hospital via ambulance. The hospital was also not permitting visitors unless a patient was deemed palliative by a new algorithm, which this patient was determined not to be. This was quite distressing to the wife who was unable to visit and knew how unwell her husband was.
As the patient's condition worsened, dialysis had to be stopped for several days. By the fourth day the patient persisted he wanted to give dialysis another attempt. He was sent back to the dialysis unit, but sadly he was not able to tolerate the treatment. His wife sat in the parking lot during his treatment hoping that someone would allow her to see her husband. She pleaded with the dialysis nurses to let her sit with her husband before he returned to the hospital, however the nurses were bound by the new policies and could not permit her entry. During his transfer, the wife was able to see him for a brief moment while the paramedics were loading his stretcher onto the ambulance. This scene was sad to watch and left my mother wondering if she should have let her in and given the couple a few hours together. Two days later she would learn that the patient died at the hospital. The patient was never officially labelled "palliative", so the wife was not able to see him. That moment on the parking lot was the last they had.
This story left me thinking about what I would have done in this scenario. How far would I have gone? What would have been the outcome of letting the wife in to sit by her husband? With no active cases of COVID-19 in our province at the time, would this have been acceptable? There was only one other patient receiving dialysis treatment at that time, and there was an isolation room available. Would the other patient have noticed or even cared? Would it have been an act of beneficence? Or would it have posed unnecessary risk to others? When does human empathy outweigh policy?