How Does One Suffer "Gladly" Exactly?
F. Amos Bailey, MD
Jul 13, 2021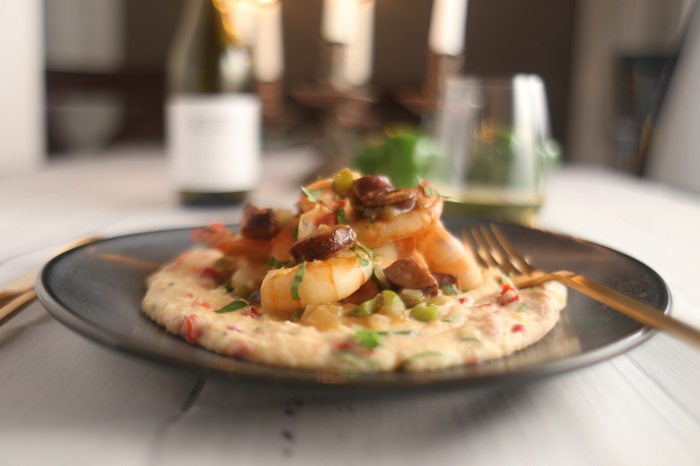 I have roots in the Deep South of our country. We are known for our cuisine, hospitality, poverty, racism, pride, arrogance, and ignorance, and… our accents. There is also a great and continuing fount of Southern Literature with many writers I could recommend to you, such as William Faulkner, Maya Angelou, Reynolds Price, and many more.
A personal interest of mine is the continued use of aphorisms, turns of phrases, and often archaic words that persisted in Southern English. I heard parents remark "That boy is a cipher!" because he collected all kinds of plants and bugs and grubs for his "laboratory". So, I was struck by Elisa Gabbert's poem About Suffering. The question "How does one suffer "gladly", exactly?" stopped me cold. It had been a long time since I had heard the turn of phrase "to suffer gladly".
When people ask me "Why Palliative Care?" I often respond that "Suffering is a cipher. The cause and response to suffering for any one person are unique. This work requires curiosity and artfulness; you often have to color outside the lines of guidance."
Read Gabbert's poem at the link below as she artfully sews together a collection of phrases about suffering that all get at a part of this universal experience.
The final line of wisdom "About suffering, no one is ever wrong."
https://www.poetryfoundation.org/poems/148839/about-suffering?mc_cid=f8ec1ba897&mc_eid=06ae309ef8