Happy Holidays
Nancy Robertson, DNP
Dec 28, 2021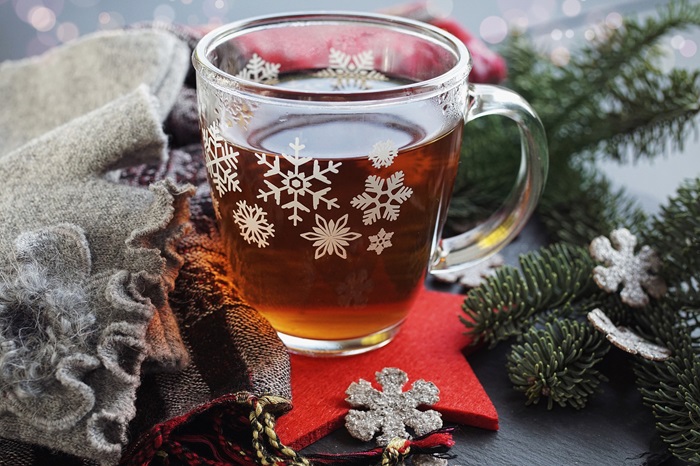 As 2021 slips off and 2022 enters in, we at the MSPC wish to thank our loyal subscribers for taking the time to read our posts. We wish you all a peaceful, joyous transition into the new year.
Our team is taking the next two weeks to reenergize, recover and relax. It's been a year! We will resume posting on Jan 11th. We look forward to re-engaging in 2022.
We are always looking for new perspectives, so if you are interested in writing for this blog, please contact me at nancy.robertson@cuanschutz.edu. I will help with editing, spell check, and grammar. I will not let you look bad, promise!
Wishing you all the best in 2022,
- Nancy