"Gen Silent"
Melissa C Palmer, LCSW, ACHP-SW, APHSW-C, JD
Jun 21, 2022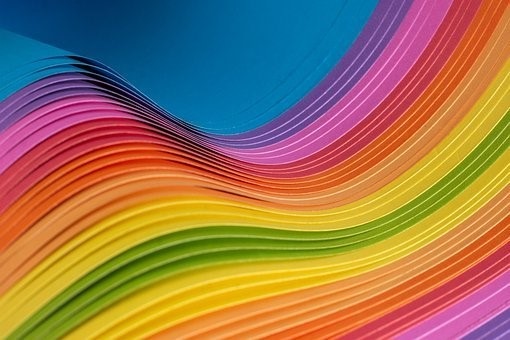 In honor of PRIDE month, I re-watched the documentary "Gen Silent", directed by Ben Mattux. The people who fought for equity and safety for the LGBT community are now finding themselves returning to the closet out of fear of victimization, othering and marginalization at group living communities for older adults. Group living communities can be senior living, assisted living and long-term care nursing facilities. The intersection of age, illness and LGBT identity places multiple layers of power differential between the person and the providers and caretakers at the group living environment.
This same marginalization can occur in the inpatient setting and throughout the medical system. For instance, when we ask questions like "are you married?" or "do you have children?" or even "who is in your family?" we can build a sense of mistrust and separation. Although we have progressed some and are looking more critically at how to be culturally humble, a great deal of unconscious bias still exists.
An older LGBT adult leaving their identity at the door when moving into a group living environment is a tremendous loss of dignity, identity and community for patients and their partners/loved ones. Living in fear of others finding out about your identity can affect our patients' overall physical and emotional health; loneliness and isolation creates poor healthcare outcomes.
As palliative care community specialists, we can pause during PRIDE month and reflect on how we can be more inclusive with LGBT-identifying patients and all of the people we work with.
The full one-hour version of "Gen Silent" can be found at the following link: (Pluto TV - GenSilent)