Delirium is Deadly
F. Amos Bailey, MD
May 18, 2021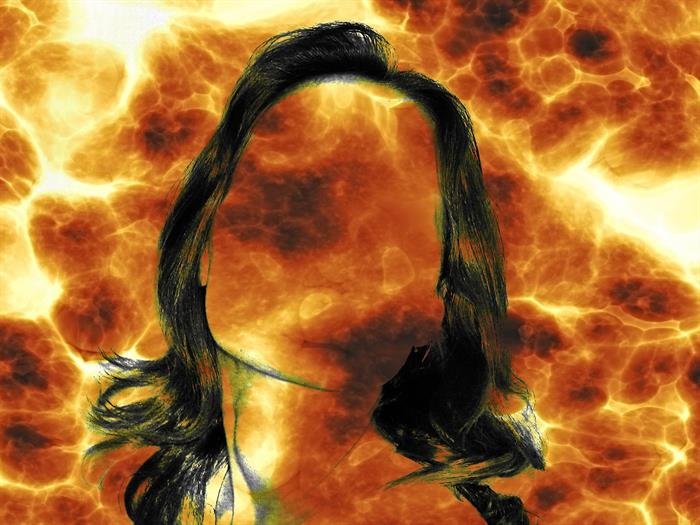 Recently I visited a patient who was recovering from major surgery. She was terrified. Apparently, all night she had thought someone was trying to kill her. She was concerned that the staff might poison her and was reluctant to take her medicine.
Her family was alarmed as well. This wasn't the sweet, gentle, and thoughtful Nana that they knew. Quickly, we reviewed her medications, stopped anything that was not necessary, and her team looked for any reversible causes that they could address. The nurses on the ward did a wonderful job of using non-pharmacological and environmental changes to help reduce the severity but still, she needed on a few occasions' medication for her and the staff's safety.
I was worried. I knew that delirium could ultimately be deadly. Fortunately, over the next few days, the delirium cleared. When we later told her about the delirium she was surprised because she could not remember what had happened. We all thought that ultimately this was a blessing that she didn't have to remember her terror.
In this recent study from the VA, Madrigal and colleagues evaluated the outcomes of over 20,000 Veterans who were discharged to a SNF after being hospitalized for heart failure. Those veterans who had delirium while in the hospital and SNF were much more likely to need rehospitalization and were less likely to improve and regain ADLs. The investigators conclude:
"Identifying and treating delirium for HF patients earlier in their care trajectory may play an important role in improving care and long-term functional outcomes in this population."
Treatment for delirium is complicated. It is not a pill but a team working together. In a fragmented healthcare system that can be difficult to manage and delirium is deadly.
Madrigal, C., Kim, J., Jiang, L., Lafo, J., Bozzay, M., Primack, J., ... & Rudolph, J. L. (2021). Delirium and Functional Recovery in Patients Discharged to Skilled Nursing Facilities After Hospitalization for Heart Failure. JAMA network open, 4(3), e2037968-e2037968.