Breathless
F. Amos Bailey, MD
Jan 26, 2021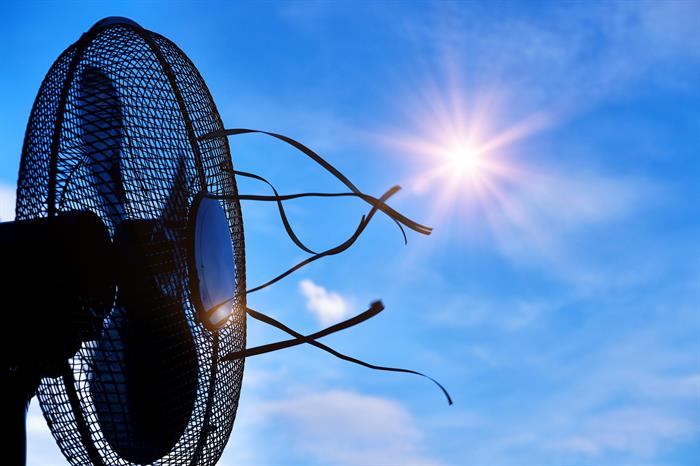 Lionel had lung cancer. It involved most of his right lung. He was short of breath, anxious, overwhelmed. After nearly a week in the Palliative Care Unit, with careful titration of his medications, including morphine for his pain and treatment for anxiety, he was ready to try home. I was not optimistic.
He did stay home that first week but then he called late one afternoon. He was breathless, anxious, terrified that he was going to die. Could he come back to the Palliative Care Unit? I told him "Yes. Come now." I started on his orders. I had visited him at home, I knew that he was not that far away. After an hour I was worried, and after two hours, alarmed. In the age before cell phone I could not find him. I called his house, his family members, the ED and no one knew where he was. Finally, I left to go home and told the nurse to call me if he showed up and that the orders were ready.
I never heard from the nurse that night and in the morning he was still MIA. I finally got him on the phone at his house; he sounded chipper. "Where were you last night? We were worried." Lionel said, "I took the medicine you told me to, and we started out in the car. I opened the window to get some air. The air blowing on my face felt great. You know it was raining a little and cool and that felt even better. Then I rolled the window down and stuck my head out. I could breathe! My cousin, he drove me around like that for over an hour. I felt good. So, I headed home."
I was irritated that he hadn't let me know how he was but that trip in the car with his head out of the window was probably going to help his breathlessness more than anything I had ordered. Lionel taught me a lot.
In this recent systematic review of nonpharmacological interventions for breathlessness, cool air and fans feature prominently. However, no RCT for riding in a car with your head out of the window. The take home is that these interventions are highly effective, have no side effects and are cheap. Add them to your repertoire.
Nonpharmacological Interventions for Managing Breathlessness in Patients With Advanced Cancer https://ja.ma/392ra4E
Image of fan by Pixabay artist Bru-no.