A Medical Student's Reflection of Palliative Care Rotation
Derek S. Mason
Mar 8, 2022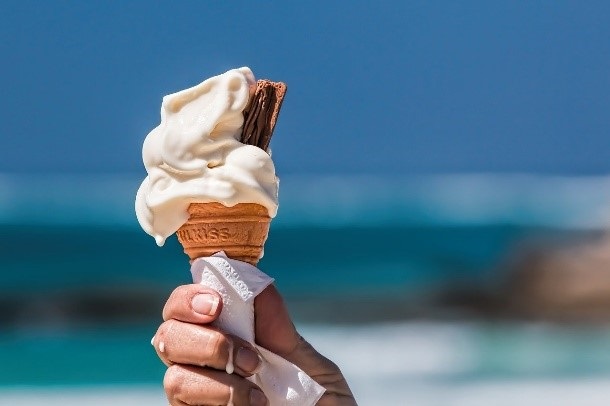 One of the many patients who left a lasting impact on me was a 92-year-old woman. I was amazed by her strength and will. Her story is that she was at home, a place where she had lived for most of her adult life. She fell down 15 stairs and broke her neck. Her sheer willpower was demonstrated in what happened after the fell: she climbed back up the stairs by herself and called 911. She subsequently was taken to our hospital and had a rod placed in her neck to stabilize it. She was placed in a C-collar following the surgery, but this presented her with a new problem: difficulty swallowing leading to aspiration. There was hope that if the C-collar was removed, she may swallow better and stop aspirating. Unfortunately, the swallowing difficulties persisted. We told her and her family the news that this will likely not get better, and she will continue to aspirate and eventually get pneumonia. In light of this news, she asked, "So I am not going to recover." No, unfortunately not. "Well, I'm 92. I'm not a young thing anymore." Her daughter at her bedside struggled with this news, but this statement by her provided her daughter – and everyone else in the room – with laughter and comfort. An option was discussed which included the possibility of a PEG tube and waiting weeks to take anything by mouth to see if perhaps the nerves might heal, but eating was important to her, so she declined this option.
The next time we saw her, she was eating strawberry ice cream and had a big grin across her face, with little aspirations here and there. She knew she was dying now, and she wanted to live out the rest of her days the way she wanted to. This, of course, included being at home. At first, her daughters were against this idea, since they had been asking her to leave her house for the past 5 years because they felt it was too dangerous to her. This was a woman, though, who was stubborn and wanted to retain her independence. Prior to this hospitalization, she had even been driving. In fact, throughout the pandemic, she continued to go to the grocery store by herself to purchase things such as one singular banana… much to her daughter's chagrin. Yet, this is who she is: independent, stubborn, resourceful, and persistent. We discussed this with her family and said that if she were to go to a nursing home if there was an outbreak then they may not be able to visit her. Hearing that and the prognosis of weeks to live, they agreed to do home hospice. Both the patient and her family were ultimately very satisfied with this decision because it uplifted her and what was important to her.
The main lessons that I have taken away from this rotation are these: it is a gift to reach old age, and compounded when you retain a strong spirit and sharp mind; additionally, I am reminded that being in good health is a privilege. I have found myself thinking a lot about mortality and the mysteries surrounding death. I have a deeper respect and appreciation for the work my mom does as a hospice nurse, and I am so grateful for the work palliative and hospice teams do, especially as they also took care of my sister two years ago as she passed away. I have been finding it easier to practice gratitude, as well, on this rotation, for which I am immensely thankful.
About the Author: Derek is a fourth-year medical student at the University of Colorado School of Medicine. He is currently hoping to match into psychiatry.