Welcome To Our New Website!
Mar 1, 2017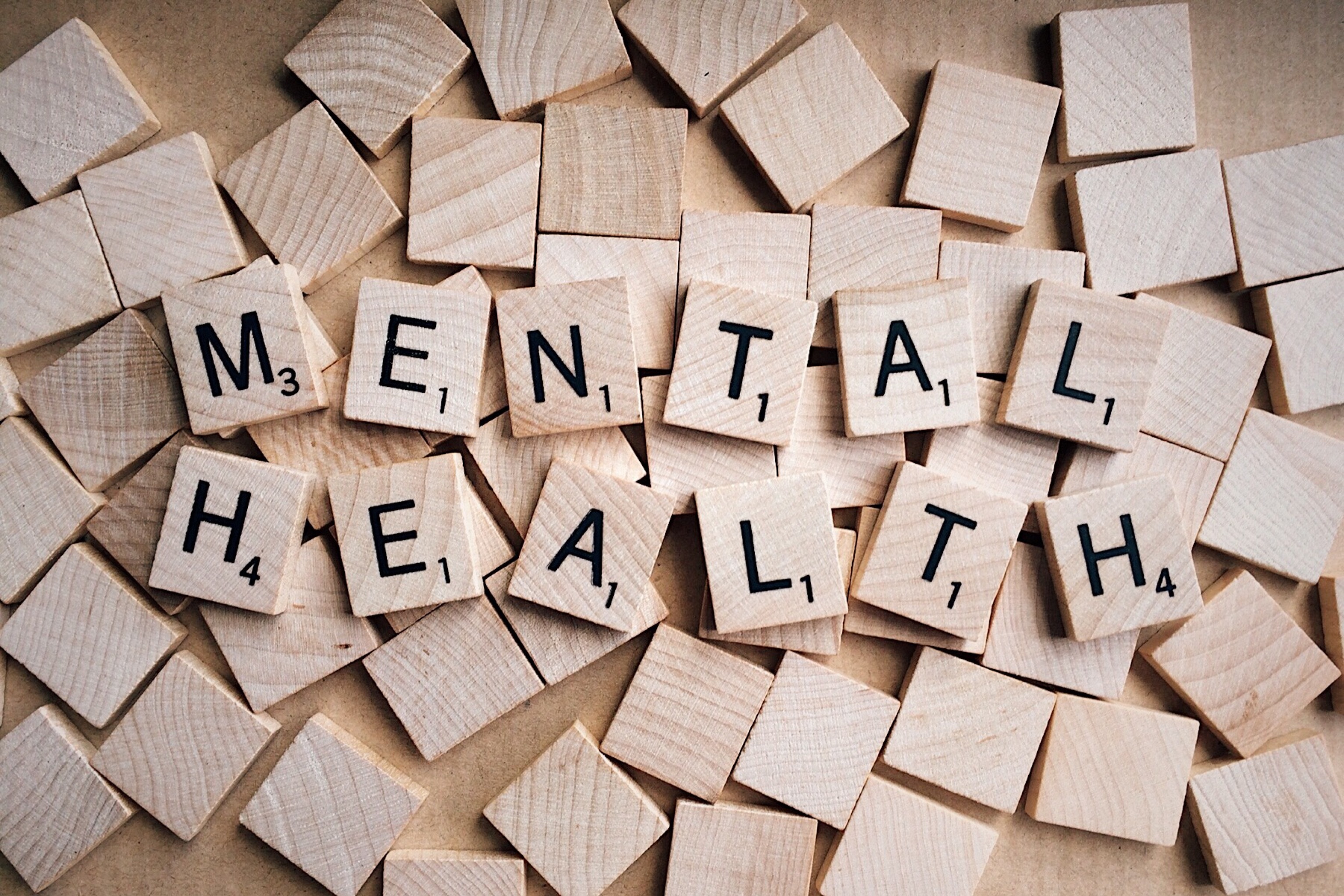 Welcome to our new website! We hope that you'll stick around for a bit and check out what the National Behavioral Health Innovation Center is all about. More importantly, learn what is happening in the world of mental health – and what needs to happen to better support people struggling with illness.
NBHIC is just about a year old and our first year has been the kind of blur that most start-ups experience. We've seen great challenges in a mental healthcare system that doesn't work well for most people, and we have met great people in many fields wanting to find a better way. From emergency responders to students to corporate America and beyond, people are envisioning a stronger future.
We feel privileged to be the ones that are often connecting the dots, bringing community partners together who can move that proverbial needle.
We'll be talking about more about some of that work, where we are meeting community leaders here in our home state of Colorado and beyond, and how the future is peeking through in unexpected places with unexpected partners. So, check back and see what's new.
But for now, welcome. We're glad you are here.