We Don't Know What We Don't Know: Why, When, and How to Use Critical Thinking
Jun 10, 2021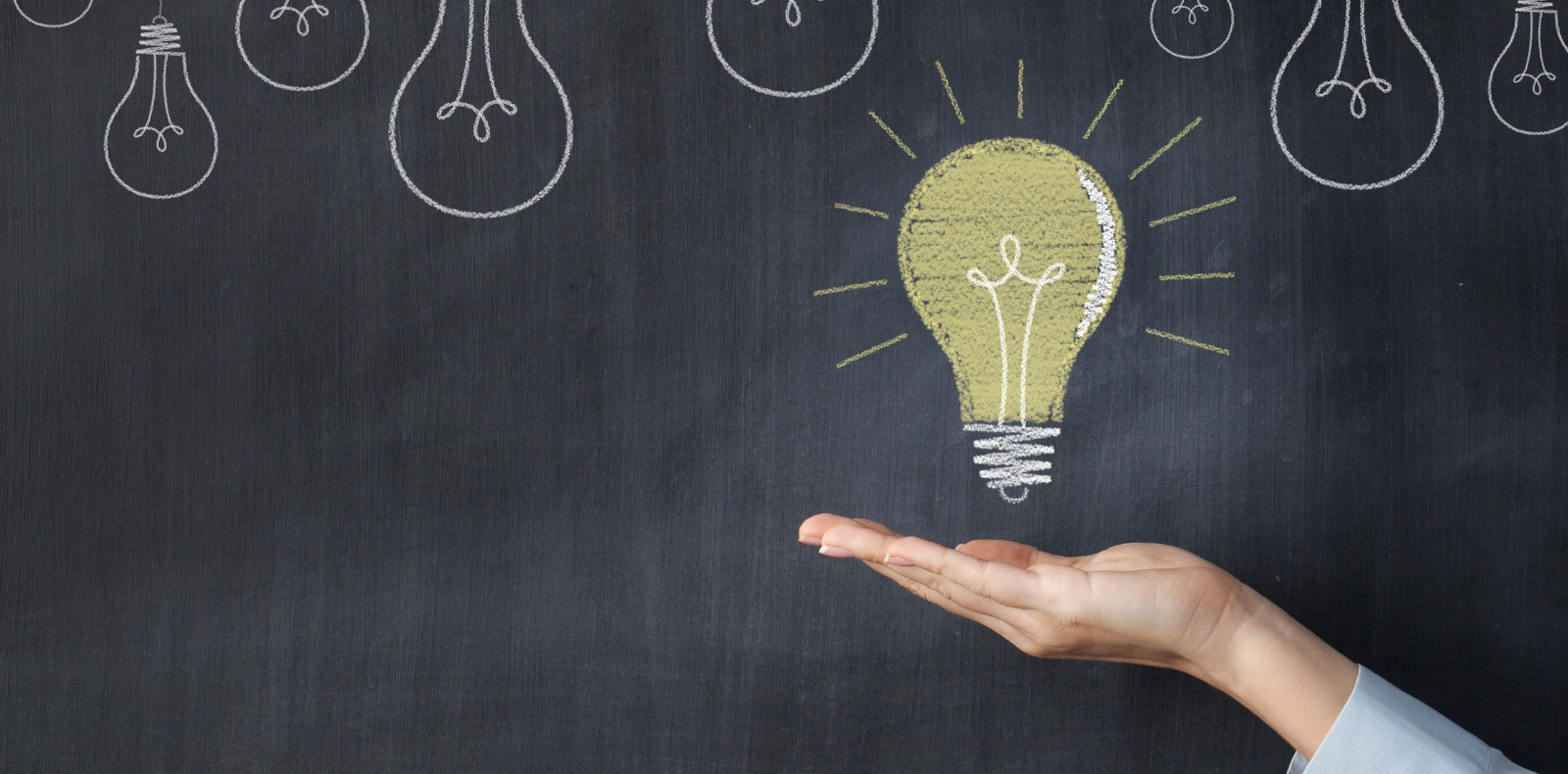 By Chloe Nicksic, Ph.D
We all make tens, if not hundreds or thousands, of decisions each day. In an era in which loads of information on almost any topic is available at our fingertips within minutes, most of us are comfortable– confident even – with most of our decisions. But what if our views are skewed, our interpretations are flawed, and we are wrong about the reasons behind our actions? Perhaps alarmingly, there is evidence that this may be more likely than we think. Factors such as conformity, choice-blindness, and confirmation bias influence our behavior daily. And if this seems unbelievable, be forewarned that these concepts have been studied over multiple decades in social psychology and related fields.
Conformity is a powerful social phenomenon that encourages individuals to change their personal opinions and behavior to agree with an opposing majority (Asch, 1951). It has been demonstrated again and again across diverse groups and settings since the 1950s. Why one might conform can be the result of "normative" influences – desire to be accepted or liked by the group, or "informational" influences – belief that the majority group's opinion is more accurate than one's own opinion. Since the emergence and rapid growth of virtual groups in the age of technology, conformity has also been examined in online settings. Perhaps no surprise, it still shows up (Wijenayake, 2020). Factors such as anonymity and low social presence in online settings may reduce conformity due to normative influences, but informational influences appear to prevail. Further, virtual social presence is increasing rapidly through use of technologies such as videoconferencing and avatars, making the risk of conformity to fit in online more likely.
Choice-blindness is a term referring to people's unawareness of or low insight into their own choices and preferences. It leads us to feel confident in understanding WHY we do what we do. Unfortunately, there is empirical evidence to suggest that we are, at least sometimes, entirely off base. Psychologist Petter Johansson and colleagues (2014) have explored this phenomenon by conducting experiments utilizing magic tricks or sleight-of-hand to put participants in a position of explaining why they made a choice that they did not actually make. For example, in one study, participants were presented with two headshots and asked to choose which face they found more attractive. Then they were asked to explain their decision. In several trials, participants were unknowingly handed the headshot that they did NOT choose. Remarkably, the vast majority of times, participants did not realize the switch, and even more remarkably, they proceeded to provide a full explanation rationalizing their "choice." Evidence of choice-blindness has been replicated in studies on more impactful topics, such as political or moral views. This evidence of confabulation and post-hoc construction – i.e., the fact that people unknowingly fabricate explanations AFTER the fact – is unsettling. However, Dr. Johansson also notes a bright side: humans have the potential to be more flexible thinkers than we might give ourselves credit for.
Finally, confirmation bias is our tendency to readily accept data if it confirms what we would like to be true and to reject, or not even register, data if it goes against our beliefs. As with any form of bias, confirmation bias has the potential for huge negative ramifications, inaccuracy and discrimination not the least. Alex Edmans, a finance professor, notes several factors that make people more susceptible to confirmation biases. He cautions that a story is not necessarily a fact because it may not be true, and states that a fact cannot be classified as data because it might not be representative (e.g., a smoker may live to be 98 but this is not the typical case for smokers). Further, he argues that the only way to be confident that information is evidence of a particular theory is if the data rules out other theories. Drawing conclusions without taking all of this into consideration – which we're all likely guilty of at one point or another – puts us at risk of misinterpreting data, and therefore, at risk for making decisions based on misinformation.
So, what do we do with all of this disturbing information? The good news is that critical thinking can help us dig out of these pitfalls. Slowing down and taking time to be mindful of the situation, the information we have, and our thoughts can help create time and space for making conscious choices, carefully weighing pros and cons. Slowing down also allows time to seek, truly listen to, and understand viewpoints that are different from our own, thereby allowing us to learn and choose whether to conform or adjust our beliefs. Further, consulting experts can help us determine whether information is credible, particularly if the experts have published in peer-reviewed journals or have other trustworthy credentials. Luckily, technology offers many advantages for critical thinking. It facilitates easy access to credible sources of information and the ability to examine a situation from multiple perspectives. So consider taking the next 24 hours to slow down, observe your thoughts and behaviors, and question everything.
Categories:
Mental Health

|