Thinking Upstream – Trauma Informed Practices for Educator Preparation Programs
Jun 5, 2019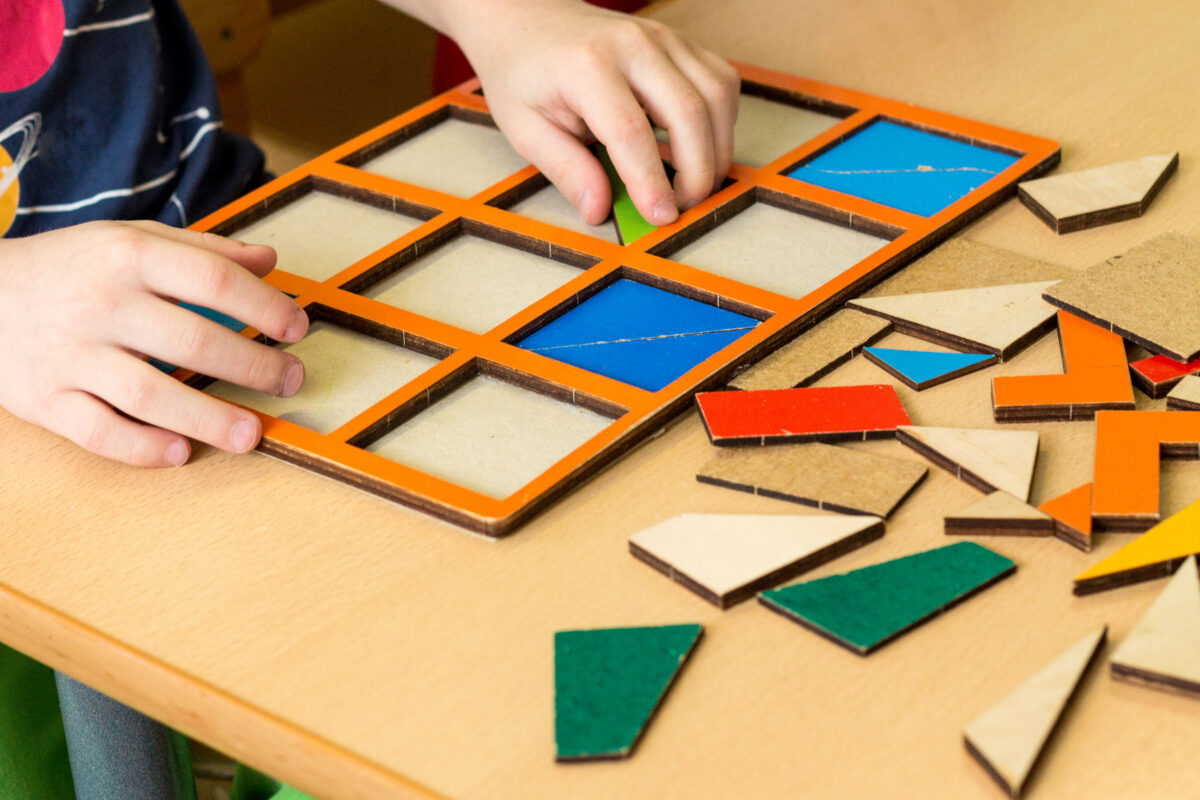 By Anna Joseph, LCSW, MPH


By the time Renee was 13, she had been in six different foster homes and had been physically and sexually abused in several of them. Will can't stop having nightmares about packing up his favorite toys before a hurricane hit his house. Multiple times a month, Jamie goes to bed to the sounds of gunshots in the neighborhood.
Between one-half to two-thirds of all school-aged children experience traumas such as these, and more than 20 percent of children have multiple traumatic experiences. Children who have experienced trauma can develop emotional, behavioral, cognitive, and relationship difficulties that can adversely impact their ability to learn and impede general success in school. Schools and teachers are often ill-equipped to address the needs of these children, while simultaneously meeting their many other demands. Teachers and other school staff may experience secondary trauma when working with these students because managing and responding to their behavior can be confusing and exhausting.
Nationwide, schools are taking steps to become trauma-informed. These schools create environments where students do not become overwhelmed or lost in the academic setting, but instead have opportunities to grow, succeed, and build resilience. This changes teachers' approach: instead of asking their students "What's wrong with you?" they ask, "What happened to you?"
These changes in school culture are vital to the success of students, but teachers often need better preparation to implement such changes when they are instituted. We hear from teachers time and again, "I wish I had learned this information earlier." Furthermore, many teachers enter schools that have not yet become trauma-informed, and never get the opportunity to learn such practices. What if we went upstream and brought this knowledge to the institution where the teachers themselves are learning to teach?
The National Mental Health Innovation Center at the University of Colorado Anschutz Medical Campus, in partnership with Resilient Futures, is at the early stages of scaling the integration of trauma-informed practices into educator preparation programs across Colorado. Beginning with the Metropolitan State University of Denver School of Education, we are working toward the vision that all teachers and administrators enter the workforce with a basic understanding of the impact of trauma and how to address it in the classroom. Teachers are not therapists, and we don't expect them to be. With this foundational knowledge, however, educators begin their careers better prepared to meet their own needs and the needs of the children and families they serve.
Many of us are privileged enough to only know deeply traumatic experiences second-hand. If we take a moment and dig, however, most of us went through something that we experienced as profoundly distressing when we were young. Maybe it was the divorce of our parents, or bullying. Perhaps it was the death of a loved one. These experiences shaped us as youth, and shaped the person we brought into school each week. Might we have benefitted from a trauma-informed school during these times? Building trauma-informed schools are vital to supporting youth most impacted by trauma. But these environments are also important for all students.
When trauma-informed practices are embedded into our education system, from pre-service training through professional practice, we improve all youth's opportunities to grow and succeed.