The Pandemic's Toll on Gyms and Mental Health
Apr 29, 2021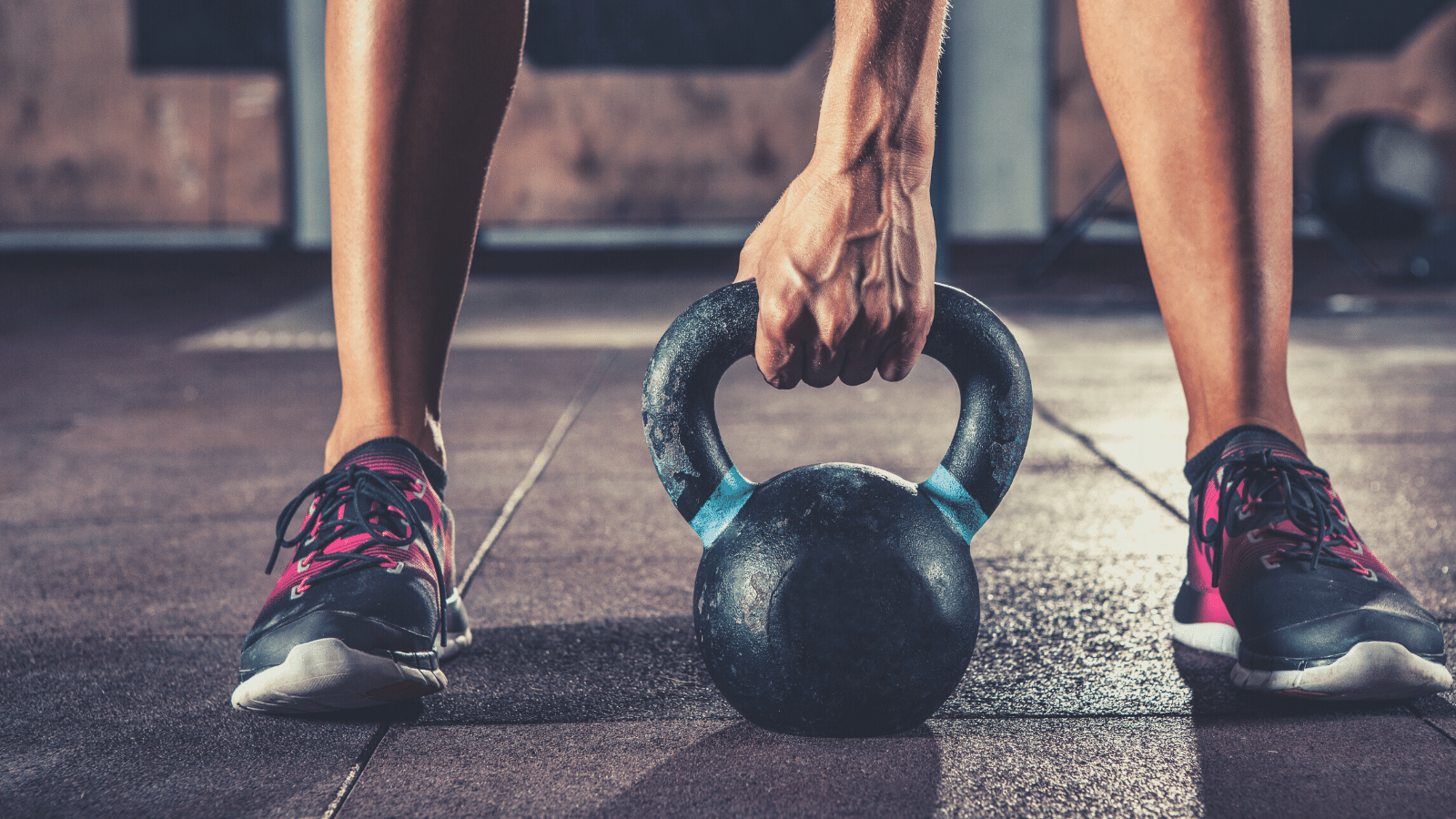 By Griffin Batt, NMHIC Intern
Like many people at the beginning of the pandemic, I assumed I could use this newfound free time at home productively. Maybe pick up a new hobby, or even stick to a workout routine. However, as the lockdown went on it became apparent to myself and many others that finding the motivation and space (both physically and mentally) was far more difficult than previously thought. Moreover, aside from the physical repercussions of falling out of shape over quarantine, I experienced fluctuations with my mood and attitude. I didn't realize it previously but working out often helped my mental state, allowing me to be more focused and engaged in general. Because of my own experiences, I wanted to look into the effects physical activity had on mental health and how stay-at-home orders and gym closures during the pandemic had affected people.
Initially I came across a TED Talk by a neuroscientist named Wendy Suzuki. After deciding to start a consistent routine to get her body in shape, she began to notice she felt more focused and awake while at work, even going so far as to say tasks that ordinarily would've caused her stress started to feel alright. This was the impetus for her to start looking into the literature surrounding mental health and exercise. She goes on to describe how physical activity can immediately increase the levels of positive neurotransmitters such as dopamine and serotonin in your brain, as well as provide an increase in focus and creativity up to two hours after a workout.
After looking at the link between exercise and improved mental health, I wanted to pivot and examine the impact the pandemic had on gym closures and by extension, physical activity. According to an NBC segment as of February of 2021 more than half of all fitness clubs in America haven't re-opened, and 44% have closed their doors for good. A report by the International Health, Racquet and Sportsclub Association (IHRSA) stated that even gyms that have been able to reopen, albeit in a limited capacity, have been forced to watch their membership numbers plummet. In order to combat this drop, many clubs have resorted to lowering membership costs to incentivize customers to stay, but as you can imagine this choice ultimately results in the clubs hemorrhaging major amounts of cash. As a result of the struggles fitness clubs faced during the pandemic, many people lost their workout space and the social network associated with it. The NBC segment reported on a gym that was used as a place for those in recovery from substance abuse to find support and work to improve themselves, which had seen an uptick in the number of people relapsing because their support network was unavailable.
The last study I looked at was one that took survey responses from all over the world including the Americas, Europe, Africa, Asia, and others. The survey collected responses about people's physical activity, food consumption tendencies, and daily sitting time during the stay-at-home orders. As expected, people reported a drop in all forms of physical activity during the lockdown and a notable increase in the time they spent sitting during the day. Along with this, people reported more often eating unhealthy food, eating out of control, as well as eating late at night or between meals. While I found these results unsurprising, people reported drinking less alcohol during confinement, which was unexpected. Both the stress of the pandemic and the sudden removal of many fitness spaces seemed to create the perfect storm for people's physical and mental health to suffer during the lockdown.

Resources:
Gym Closures and Pandemic Stress Are Taking A Toll on Mental Health
Categories:
Mental Health

|