Seeking Creativity? Try Taking a Walk
Apr 15, 2021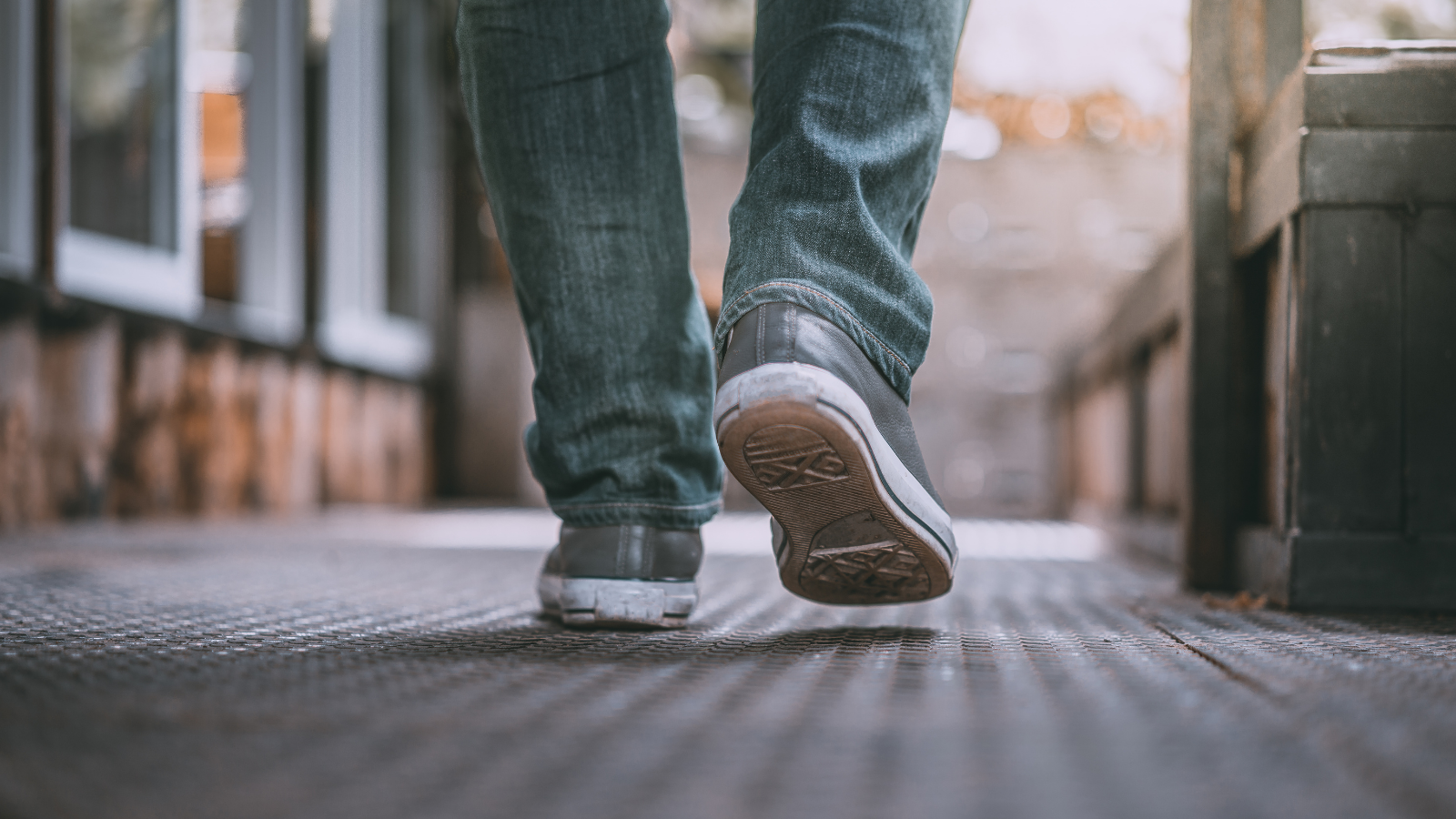 By Sarah Beary, MPHc
We are more than a year into the COVID-19 pandemic and most, if not all of us, have experienced some form of fatigue—pandemic fatigue, tech fatigue, emotional fatigue. All these factors play into our creativity and productivity. How can we boost our creativity at work given all these factors? One solution – walking.
Research out of Stanford highlights the resounding benefits of walking for creativity. Drs. Marily Oppezzo and Daniel Schwartz presented data on the Positive Effect of Walking on Creative Thinking.
Their research highlights four experiments, all measuring creative thinking across walking or sitting participants. Findings within their research note that walking had a positive effect on creativity—even treadmill walking proved more effective for creative thinking than simply sitting.
How might you induce such luck in your own creative thinking? Dr. Oppezzo makes 5 suggestions when beginning your creative process walk:
Pick a topic for brainstorming.
Walk at a comfortable pace during your brainstorming session.
Generate as many ideas as you can. Don't stick to the first idea you come up with—keep going!
Speak or record your ideas. Record through your phone. Writing down ideas can serve as a filter and can inhibit you from documenting new ideas.
Cap your time. If you feel you aren't coming up with ideas, stop your walk and try again later.
Given the increase in remote work environments, there are many ways to promote more walking (or simply more movement) throughout the day. How can we encourage ourselves and others to get those creative juices flowing? Time blocking was found to be a popular solution. Taking 20-30 minutes off your calendar for a walk serves as a helpful reminder to take a break, stretch and of course, brainstorm. Even if a meeting lands on your calendar during that time, the visual reminder to get up and move can serve as a motivator.
Another suggestion? Utilize wellness apps or tap into kickbacks offered through health insurance. Some employers offer discounts on health insurance for getting a particular number of steps in each day. Lastly, walking meetings are helpful—especially for those who are feeling the ever-present Zoom fatigue. Although we are such creatures of habit, we can make small changes to facilitate new perspectives. Changing our regimen to make things less predictable will allow our brains the opportunity to seek different concepts and theories around particular projects.
With spring upon us, there are more opportunities to get outside for a walk during the workday (although this may vary in Colorado given March is typically our snowiest month). So, let this serve as an encouraging reminder to seek creativity on a walk today. If you want to test your post-walk creativity, try this activity:
Give yourself two minutes for each object and list as many possible uses as you can think of. Three objects are listed below – try each one and be sure to stick to the time limit.
A ping pong ball
A plank of wood
A paperclip
Happy Walking!
References:
Give Your Ideas Some Legs: The Positive Effect of Walking
TED: Want to be more creative? Go for a walk
Additional Resources:
Categories:
Mental Health

|