New Podcast Episode: 008: Capitol Crusader Leslie Herod – Using Policy in the Fight to Improve Mental Health
Jun 4, 2019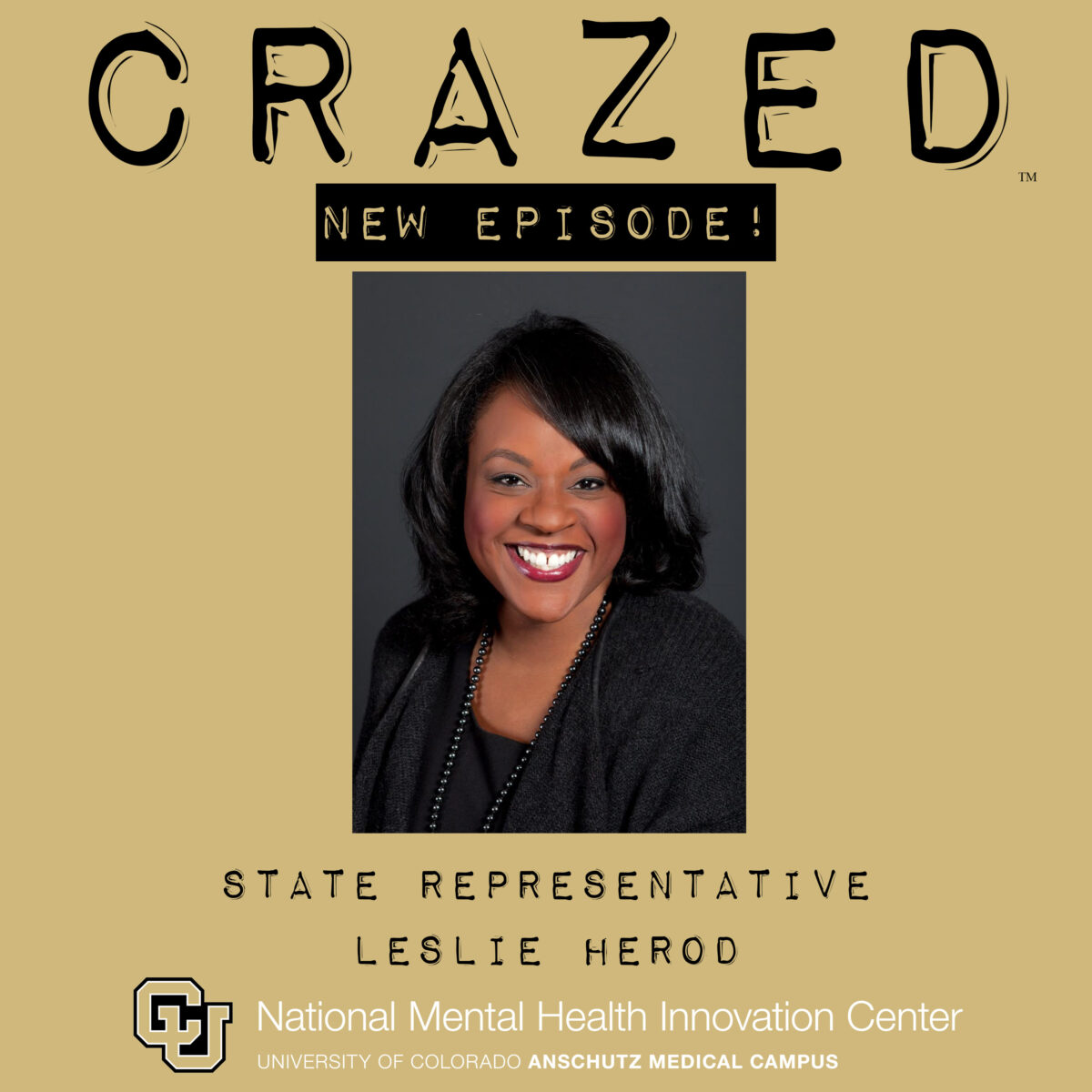 In this episode, Matt and Rick interview Representative Leslie Herod at the Capitol Building in downtown Denver. Rep. Herod is the first LGBTQ African American in the General Assembly, and has been fighting for crucial new legislation to better the community she comes form, and Denver as a whole.
You can listen to it here
, or wherever you get your podcasts!