New Podcast Episode: 002: New Models for Mental Health Care with Walter Greenleaf (Part 1)
Apr 2, 2019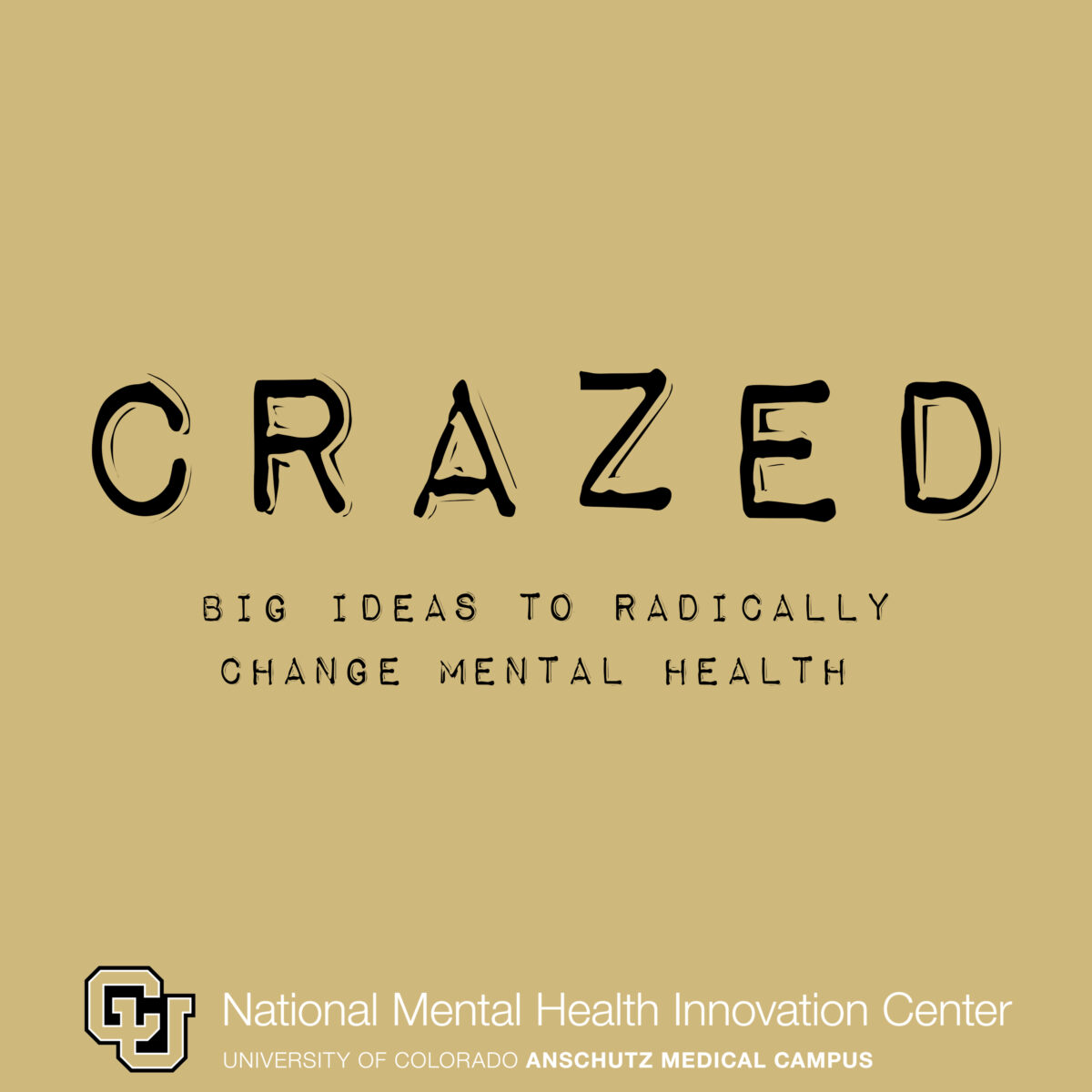 We have a new podcast episode!
In this episode, Matt and Rick interview Dr. Walter Greenleaf, a distinguished Stanford scholar and internationally recognized pioneer in the field of digital medicine. Viewed as a founder and leading force in the use of VR for behavioral therapy, Walter pops the hood on VR, and its potential as a scaleable solution for mental health care.
You can listen to the new episode here, or wherever you get your podcasts!
This episode was recorded in front of a live audience at CU Denver's Downtown Campus. This recording took place at the TEDxMileHigh Adventure event as a followup to Matt's TED Talk.
Categories:
Mental Health

|