Mindfulness Amidst National Tragedies
Mar 31, 2021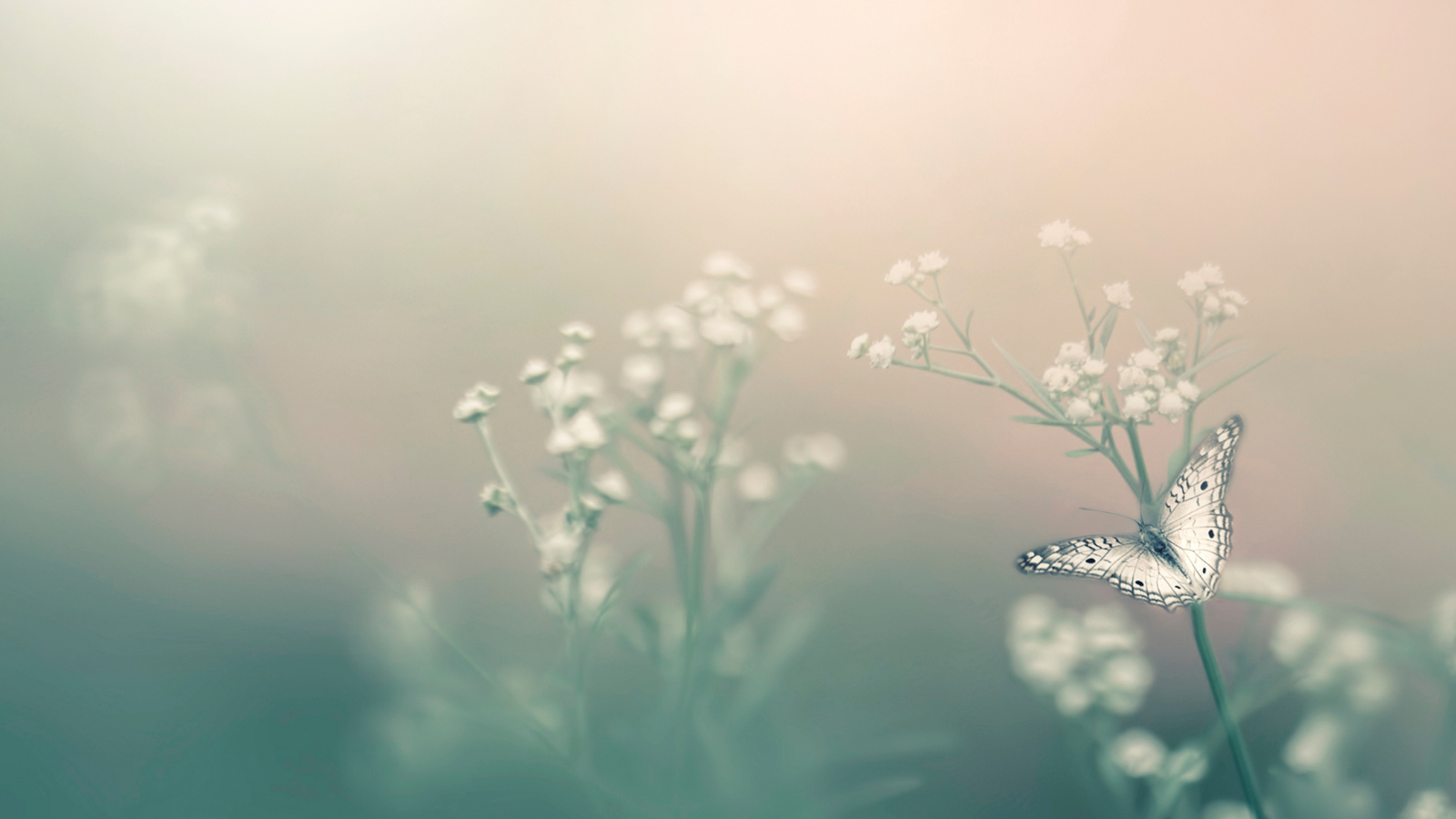 By Katie Wakefield
With repeated tragedies in the headlines, a lot of people are feeling fear, anxiety, and grief. Many of us, I suspect, could use some help handling those difficult emotions and thoughts in the wake of continued gun violence in our state and across the country. Mindfulness cannot undo the damage done by senseless actions of violence, but it is one tool to help us cope.

Mindfulness is a way of being that can be nurtured with practice whether that is through meditation, breathwork, intentional feeling, and accepting our thoughts and emotions. There is no "right" way to deal with tragedy and the grief that accompanies it. But, through the practices of mindfulness, one builds resilience which can give individuals strength to help heal and the ability to lift and support others who are suffering. Read on for a few ways to get started.
Accept your feelings: Often we think the grief or sorrow we carry means that something is inherently wrong with us. However, it is best for us to trust ourselves and acknowledge that the feelings we have are valid, no matter the feeling or time that has passed in between. There are stages to grief, and we need to be able to walk through them, it is rarely a linear path and takes a great deal of self-compassion to allow oneself to feel whatever it is you are feeling at any given time.
Express your feelings: What does your suffering, grief, and fear look like? What would it feel like to move or dance with it? Can you express it in a poem or write about the magnitude of tears that accompany it? What are the colors that you would paint it? When we give our pain and grief expression, we turn towards the presence and the allowing of our feelings. When we turn towards what is difficult and make space for it, it offers an opportunity for our feelings to shift instead of staying stuck.
Loving Awareness: We may make progress, but habits and patterns have a clever way of making their way back. We may experience a moment of release and then return to a pattern of challenging emotions and actions which lead us back to a story that is different than what we are truly feeling. In this case, there are ways to work with the cognitive functions and practices to notice the stories being told. After you have trained yourself to be aware of the stories and their lack of veracity, you can change it to a story of compassion, loving kindness, or connectedness with a story of people who have suffered a similar loss.
These are only a couple of ways that mindfulness techniques can help when you are experiencing grief, anxiety, depression, or everyday stress - all of which have become too common of an experience in the past year. Mindfulness will not stop senseless acts of violence, but it can help build communities who come together in times of need. We may feel driven by these tragic national events to take action and action starts with reflection, connection, and discovering inspiration from within ourselves.
Resources:
https://soundcloud.com/jack-kornfield/meditation-on-grief
https://www.tarabrach.com/grief/
https://suicidepreventionlifeline.org/
References:
How Mindfulness Can Help Us Work Through Grief