Mental Health in the Time of COVID-19
Apr 30, 2020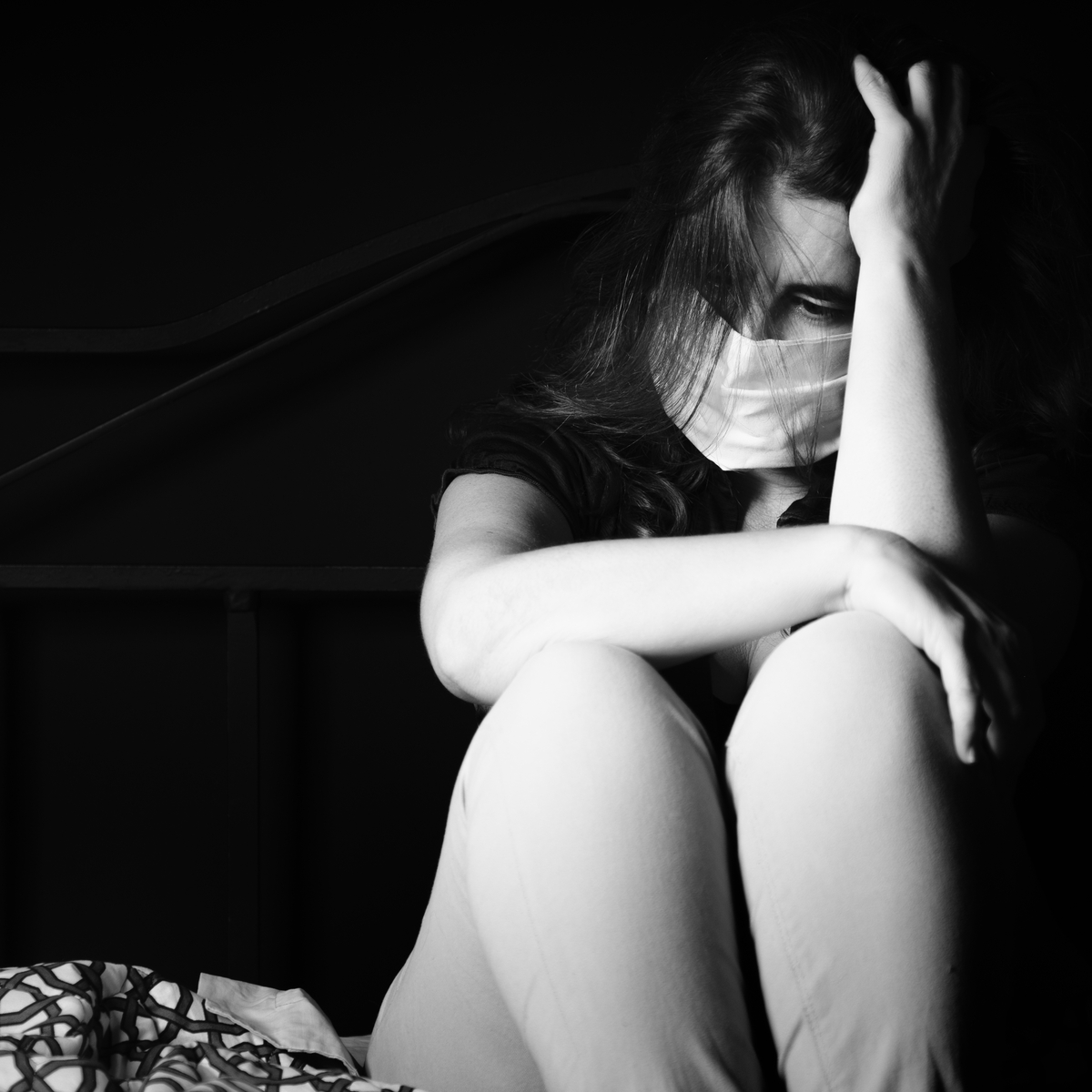 By Rachael Holley, MSW Intern at NMHIC
The Coronavirus pandemic has brought many issues related to healthcare delivery into sharp focus recently, and mental health care is no different. We've all felt the anxiety, stress, and worry piling up as stories of uncertainty and fear continue to make headlines — it's undeniable that living through this crisis is taking a toll on our mental health. It's too early to say exactly what effect this period will have on people's short- and long-term mental health, but given that almost a fifth of American adults have likely experienced a diagnosable anxiety-related disorder in the past year, it's likely that there will be a long and challenging road ahead of us. As the burden of mental illness is likely to grow following COVID-19, we must search for ways to reduce that stigma and increase access to care for all.
Many companies in the mental health space are stepping up to attempt to solve for some of these challenges using technology. UnitedHealth has moved to acquire telehealth company AbleTo for $470M, suggesting that digital mental health offerings have promise in trying times such as these as well as in the more distant future. Other companies offering online therapy such as BetterHelp and TalkSpace have reported massive upticks in their userbase during the pandemic. This is a promising trend — more people are getting easier, more flexible access to mental health resources. Yet, as NMHIC Director Matt Vogl remarks in his TED talk, "adding more lanes to the highway doesn't solve the problem of congestion." But will mental health providers be able to keep up with the demand, while maintaining a high quality of care and preserving their own mental health?
Technology companies such as OxfordVR that are looking for ways to supplement or replace the traditional in vivo therapy relationship may become more important than ever as demand for mental health care grows. Virtual reality, mobile apps, and other digital solutions have the potential to deliver quality care to people who may otherwise have to sit on a waitlist to see a provider. There are also a number of solutions offering tools for learning coping skills such as mindfulness and meditation that are critical for managing difficult emotions during the time of COVID-19. Technology offers many creative solutions for expanding our ability to provide supportive care to an ever-growing number of people, especially in times like this.
For more big ideas in mental health, check out the Crazed Podcast, from NMHIC.