Sleep Matters: Why Our Brains Need Sleep
May 26, 2021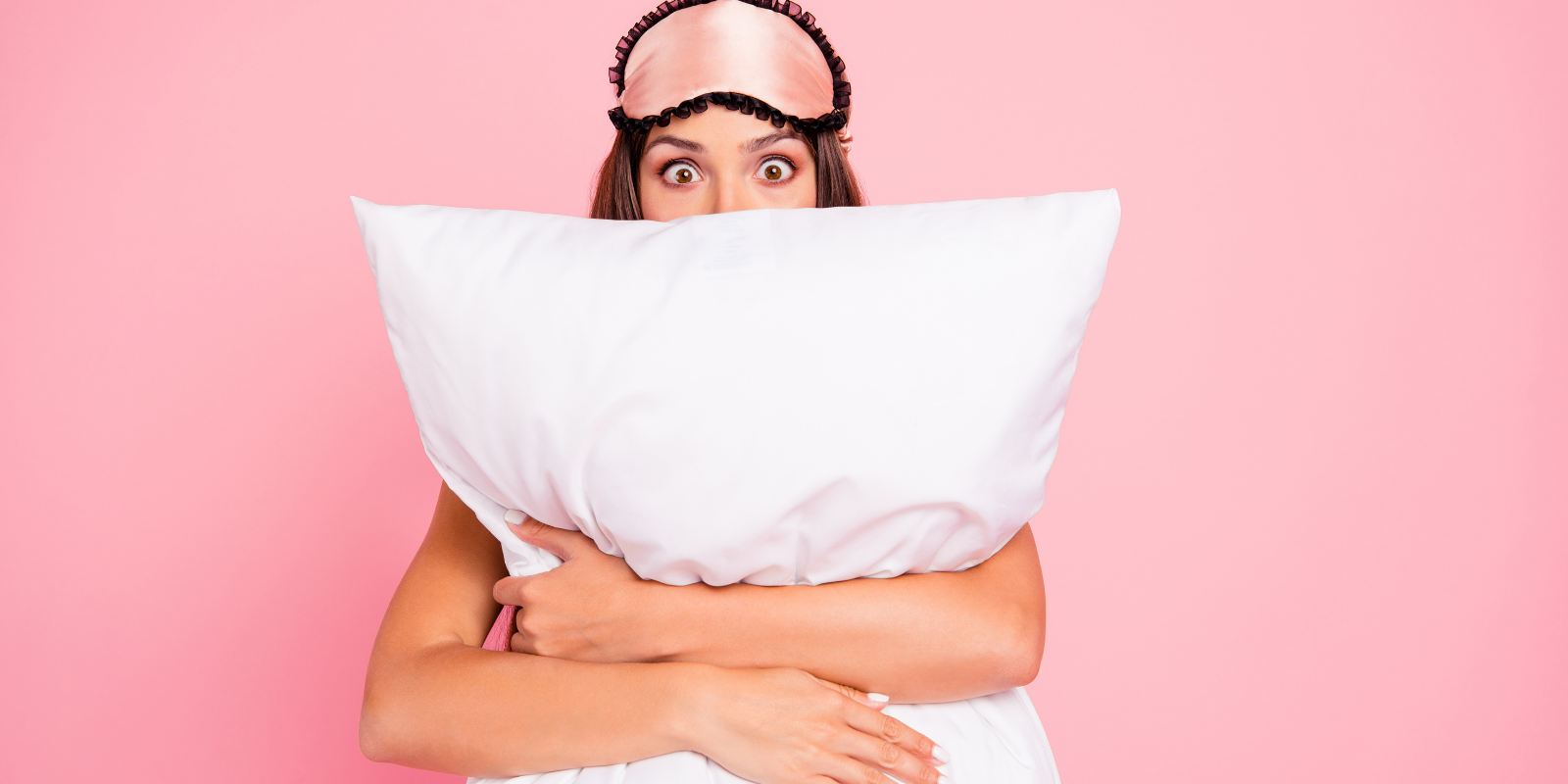 By Laura Farren, MPA, MPH
Your morning alarm goes off and you have not slept a wink. Dread sets in as you roll out of bed and brace yourself for a difficult day. We have all been there – the brain fog, the physical and mental exhaustion, those extra cups of coffee. But what is really happening to our bodies when we do not get enough sleep?
Neuroscientist and psychologist, Dr. Matthew Walker, has spent his life exploring this question, and his findings are relevant to all of us. Sleep is associated with several mental health conditions, including depression, anxiety, and schizophrenia, and the relationship is bidirectional – poor sleep contributes to the development of many mental health disorders and many mental health challenges hinder healthy sleep. Across all populations, sleep deprivation, which is defined as 6-hours of sleep or less, impacts our attention span, memory, mood, immune function, and impulse control in the short-term, but has several long-term consequences, as well.
Habitual sleep deprivation has been associated with dementia and Alzheimer's disease. As we age, we tend to not sleep as well, which impacts our ability to save and store memories. The hippocampus is the part of our brains that processes memories. Sleep scientists view hippocampus activity using MRI scans and what they have found is striking. During healthy sleep, and while learning new information, the hippocampus is very active (think: sorting through our memories like an email inbox). After a night of no sleep, MRI scans show little to no activity, meaning we are not processing information as effectively. It turns out, we need adequate sleep both prior to and after learning to 1) prepare our brains for new information and 2) sort through the information already received.
The fact that sleep is tied so closely to our memories has huge implications for classroom success. Kids who get enough sleep (ideally 8-10-hours on average) can absorb more information during the school day than those who do not. Many states are delaying school start times to help kids get the sleep they need to learn effectively, which is a useful strategy at the population-level, but we know that sleep routines and preferences differ person-to-person, which means policy-level initiatives only go so far.
Circadian rhythms vary, meaning some people function better in the early morning, while others are more focused at night. Some workplaces are now prioritizing flexible schedules to help workers maintain a healthier work-life balance, which includes prioritizing sleep, and working when they are naturally more productive. Not all workplaces are able to operate this way, however, meaning individuals working the night shift or long hours are not able to rely on their work schedule to achieve healthy sleep.
How does knowing all of this help us? Well, if we know how crucial sleep is to our health, both in the short- and long-term, and how our work and school schedules impact our ability to get sleep, we can adjust our daily routines to sleep better and prevent detrimental health outcomes. Evidence-based ways to improve sleep include reducing alcohol and caffeine consumption, keeping our sleep and wake times regulated throughout the week, and turning the heat down before bed. Other strategies include exercising earlier in the day, reading a book before bed, and not looking at a screen one hour before slumber.
Technology companies have also jumped into the sleep space. A variety of wearable devices are now available to help us track and manage our sleep by measuring movement and heart rate. However, while feasible and acceptable to most consumers, there is limited reliability between different wearable device models. Additionally, research shows that devices do not provide comparable results to polysomnography, the gold standard way to measure sleep in research and clinical settings, meaning there is more work to be done to improve device efficacy. Despite these shortcomings, wearable devices have placed a spotlight on sleep in a way that is critically important.
Sleep tracking technology has helped highlight how important sleep is to our overall health. It is now socially acceptable to talk about sleep at work and in social settings – to compare sleep scores and discuss strategies for improving sleep. Thanks in part to the proliferation of wearable devices, sleep is now seen across society as an integral part of our overall health, much like physical activity and diet.
One of the most important factors to living a healthy life, sleep allows us to feel good in the short-term, while promoting overall health in the long-term. There are several best practices for promoting sleep, but everyone is different. If you are looking to improve your health, why not prioritize sleep? Adjust your routine and figure out what strategies work best for you – you will not regret it!
Categories:
Mental Health

|