MDMA Assisted Psychotherapy for PTSD
May 12, 2021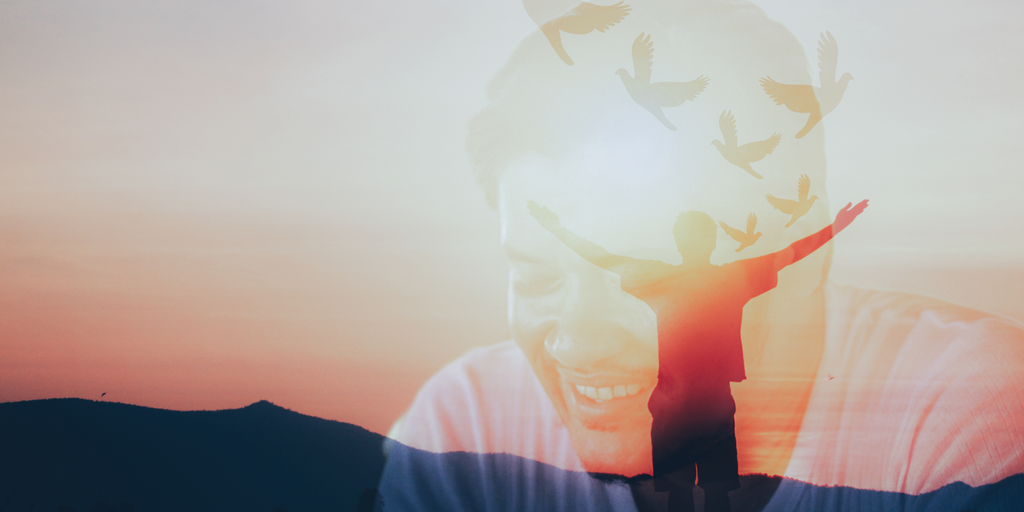 By Katie Wakefield
Millions of Americans suffer from Post-Traumatic Stress Disorder (PTSD) during a given year. PTSD can develop after exposure to a potentially traumatic event that is beyond a typical stressor and is a debilitating disorder that can negatively impact a person's life. Evidence-based treatments for PTSD include pharmacotherapies and/or psychotherapies and while there is compelling evidence showing these treatments are effective, many people still fail to adequately tolerate or respond to them.
With a looming mental health epidemic amidst the global pandemic, treating trauma has never been more pertinent or more important. But with inadequate conventional treatments for PTSD, what are we to do? MDMA-assisted psychotherapy holds incredible promise as a novel treatment, especially for those who do not respond to conventional treatment. Phase 3 clinical trials which included data collected by 80 therapists at 15 sites in the US, Canada, and Israel are expected to be reported on this month and the Multidisciplinary Association of Psychedelic Studies (MAPS) is undertaking a plan to make MDMA- assisted therapy an FDA approved prescription treatment by 2023.
Participants enrolled in this 12-week treatment are given 2-3 experimental sessions that include a treatment of a flexible dose of MDMA or placebo, spaced a month a part, and three 90-minute integration sessions scheduled in between non-drug administered sessions. This treatment period is preceded by three preparatory sessions. In therapeutic settings, MDMA has been described as enhancing emotional processing of traumatic memories with greater tolerability, making the fear more manageable and accelerating therapeutic gains. The compound MDMA changes brain activity to produce subjective effects, often including an acute sense of well-being, reduction in anxiety, and less distress when facing unpleasant memories, supporting a deeper expression of emotion and insight.
That sounds well and good but let's look at some of the data that led to the FDA designating MDMA as a breakthrough therapy in 2017. In MAPS Phase 2 trials with 107 participants, 57% no longer qualified for PTSD after treatment with MDMA-assisted psychotherapy and PTSD symptoms continued to decrease from treatment exit to long term follow up (Jerome et al., 2020). At the 12-month follow up, 97.6% of participants across studies reported experiencing benefits, and among the participants who reported benefits, 92.2% reported that some to all benefits lasted, with 53.2% indicating large benefits that lasted or continued to grow (Jerome et al, 2020). These findings suggest that participants were able to integrate their therapeutic experiences into their lives to encourage continued growth and healing at least one year post treatment.
In follow ups to these studies, there is no indication of abuse of MDMA or other substances among participants following treatment though 94% of participants reported additional MDMA sessions would have been helpful (Jerome et al.,2020). Participants anecdotally reported that the experimental sessions were not particularly pleasurable experiences, but rather difficult therapeutic work delving into their traumatic memories. Overall, though there are risks, safe outcomes were favorable for the use of MDMA in individuals with PTSD in a supportive environment with trained mental health professionals.
Categories:
Mental Health

|