How Gender & Age Affect Our Experience of Anger
Jul 8, 2021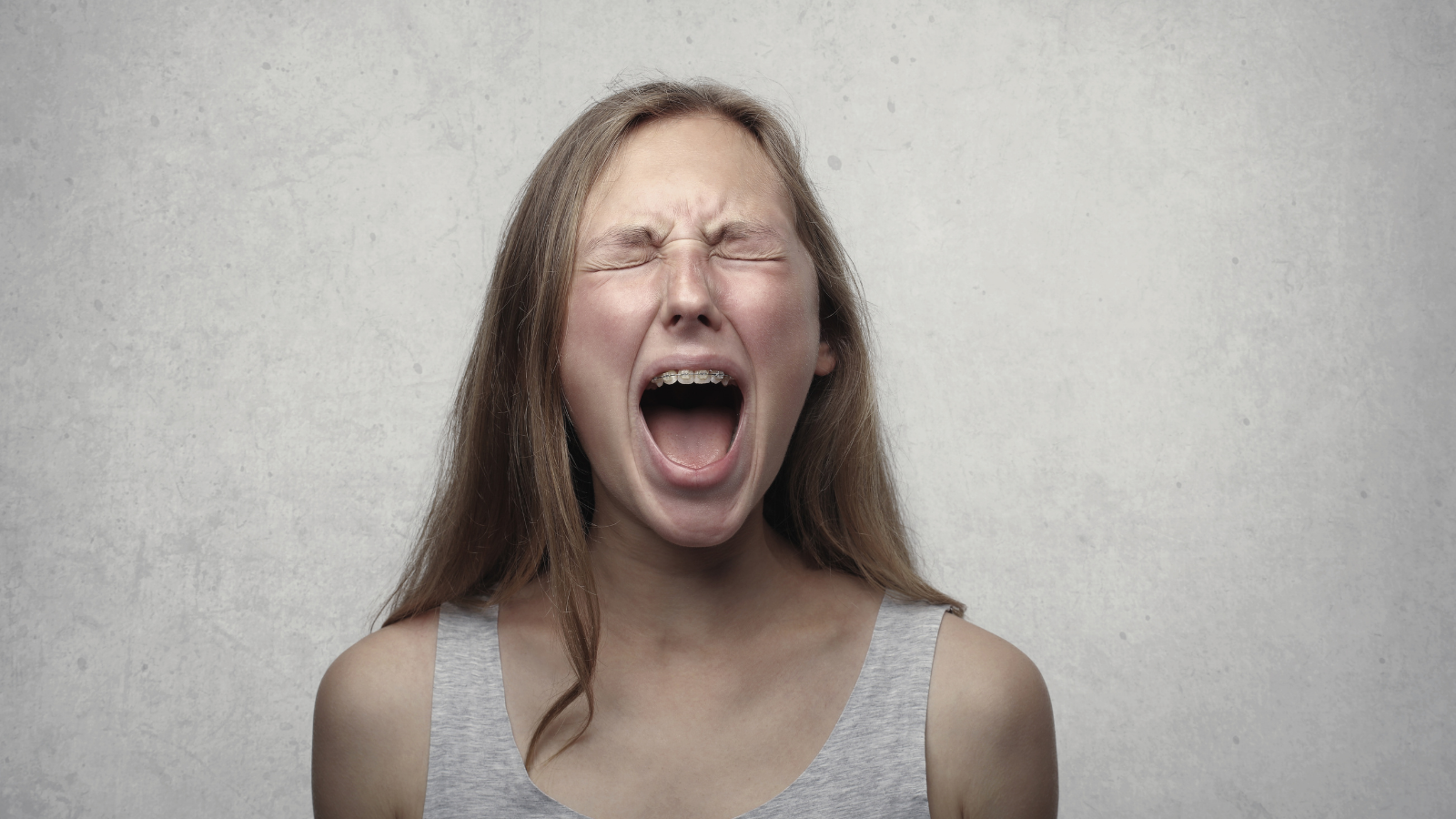 By Dina Bam, NMHIC Intern
The Merriam-Webster dictionary defines anger as a strong feeling of displeasure. It is a feeling that we have all experienced at many points in our lives, especially over the past year during the COVID-19 pandemic. Anger not only affects our social interactions, but also our overall health and well-being. Anger is also a healthy emotion that can be channeled into action and drive positive change. However, it is also an emotion that we experience and respond to very differently on an individual level. The question is, what makes us experience anger so differently? Why are some of us able to regulate our emotions more than others? I dug deeper into some of the factors that cause these differences such as gender and age.
Last semester, I was given an assignment in one of my courses which included watching the TedTalk, "The Power of Women's Anger," presented by Soraya Chemaly. Across the world, girls and women are taught that their anger is better left unvoiced. Chemaly is the author of the book, Rage Becomes Her: The Power of Women's Anger. Her work focuses on examining the role of gender in culture, politics, religion and media. In her TedTalk, she asserts that a long history of gender norms and stereotypes have caused a societal discomfort with women's anger. Culturally, we prefer the performance of masculinity over the rights of girls and women. She goes on to describe how anger has been implicated in several illnesses amongst women including chronic pain, autoimmune disorders, disordered eating, mental distress, anxiety, self-harm, depression. In closing, Chemaly offers a solution:
"We should be making people comfortable with the discomfort they feel when women say no, unapologetically. We can take emotions and think in terms of competence and not gender. People who are able to process their anger and make meaning from it are more creative, more optimistic, they have more intimacy, they're better problem solvers, they have greater political efficacy."
I was also interested in anger across the life course, and how aging affects our abilities to regulate this emotion. Phillips and colleagues conducted a study that investigated the effects of adult aging on emotional expression, emotional control, and rumination about emotional events. The study sample consisted of 286 adults aged 18-88. Participants were asked to self-rate their health, and complete several other measures including State-Trait Anger Expression Inventory-2, Anger Rumination Scale, The LEIPAD (a quality of life questionnaire), and anxiety and depression scales. The results indicated that aging is associated with improvements in anger regulation, outward expression of anger, and control of anger. The study also indicated that a reduction in the experience of anger in older adults is associated with increases in self-reported quality of life, and significant decreases in anxiety, depression, and negative affect. Researchers theorized that older adults report better anger control and emotional regulation due to avoidance of anger-inducing situations.
My hope is that our society will move towards adopting Chemaly's view of women's anger as a positive and healthy emotion. Anger makes us more creative and optimistic. Throughout the past decade we have seen countless examples of women's anger transformed into a deep passion for a cause. The Women's March on January 21, 2017, is recorded as the largest single-day protest in U.S. history. Though we may experience anger less often as we get older, we can still remind ourselves of the passion and intensity of the emotion, and channel it into meaningful action and change.

Merriam Webster Definition of Anger
The Power of Women's Anger - Soraya Chemaly TEDWomen 2018
Age, Anger Regulation and Well-Being
Categories:
Mental Health

|