How COVID Has Changed the Discussion Around Anxiety
Oct 20, 2021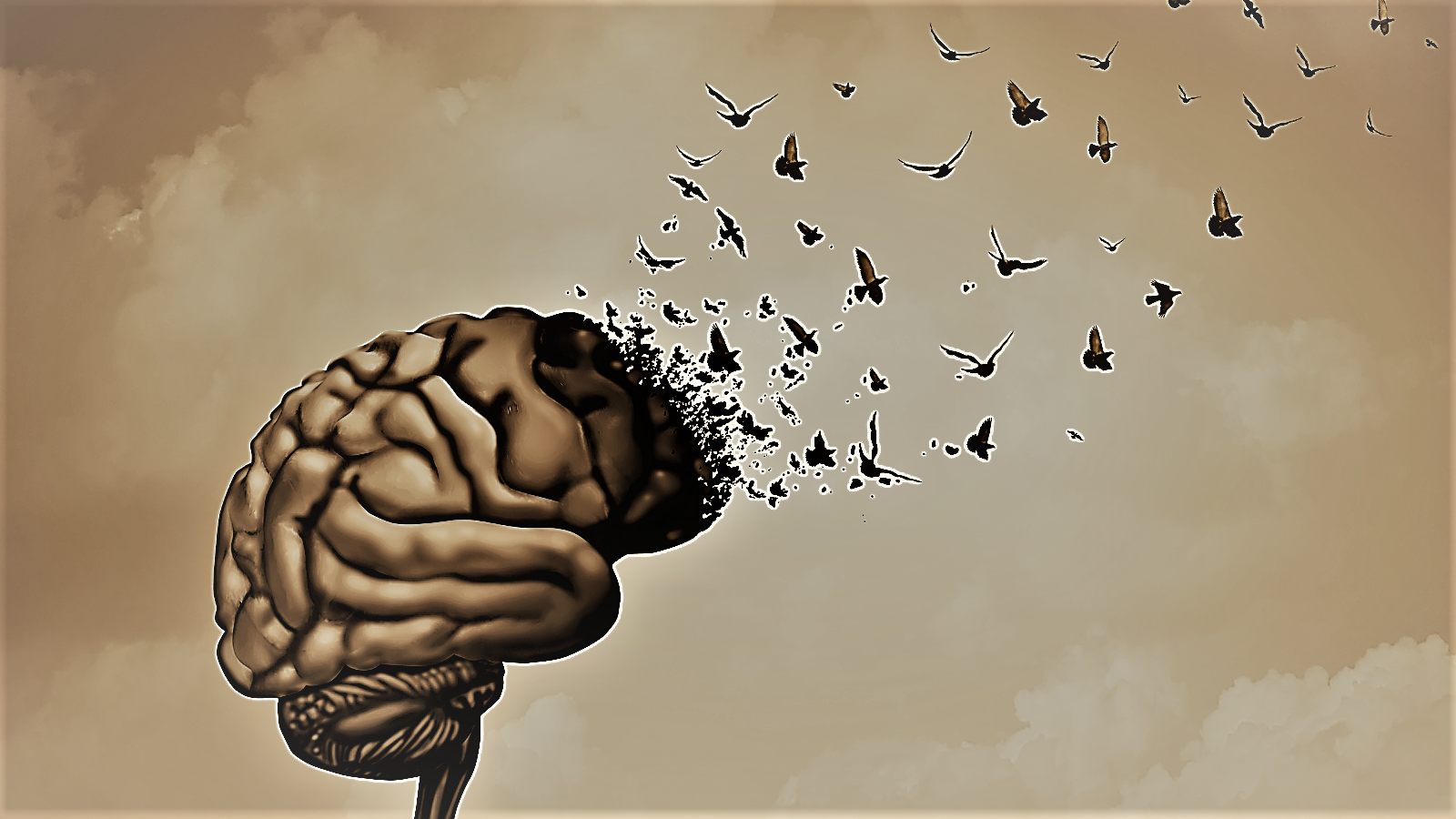 By Alex Smith, NMHIC Intern
Hi there, my name is Alex and I was diagnosed with generalized and social anxiety disorder when I was fourteen. Anxiety is the most commonly diagnosed mental health issue in America today, with roughly one in five adults having some kind of anxiety disorder (ADAA, 2020). COVID-19 has changed the way people think about anxiety, and rightfully so. Anxiety has become a serious discussion point across the board as so many more people have felt mental health issues in relation to the pandemic. During the pandemic adults reporting symptoms of anxiety or depressive disorder symptoms rose to over forty one percent (Varhatian, et al. 2021). The world has changed over the past eighteen months, and with that change, so too has changed the way we view the world and each other.
With a life-threatening virus constantly being talked about, and the COVID-19 pandemic now becoming the deadliest pandemic in American history, it has affected all of our lives in a unique way for each individual (McKeever, 2021). The pandemic has changed the way we view relationships, knowing more than ever the fragility of life. It has changed the way we view work, with everyone having to alter their entire routine and process overnight. And it has changed the way we view information, knowing now more than ever for there to be dubious amounts of false information meant to mislead.

However, what I've personally felt is a huge increase in how COVID has changed the discussion around mental health. More than ever before in my life, people have become so accepting of who I am, and these labels I carry with me. I work in a job that actively supports my personal health and understands that I'm only a human, a flawed human who spends every day learning and trying to grow. More and more people are becoming aware of the toxicity of aspects of certain modern workplace cultures, where it's expected to just work as much as possible and that every person has a moral obligation to be as productive as possible, which they don't and shouldn't.

Workplaces with strong cultures, increased trust, and a focus on individual employee development flourished during the pandemic (Emmer, 2021). It allowed us to see that people work best in different ways, in different environments, since each individual person is a unique human with different likes, dislikes, goals, thoughts, dreams, and fears. It's allowed us to reprioritize the workplace into focusing on open communication, embracing diversity, trust, individual value, and a clear long-term goal that helps people answer the massive and terrifying question of "why am I even doing this." (Catt, 2021).
Categories:
Mental Health

|